Soul singer Duffy was left terrified after being forced to flee a fire at her London home last night.
A massive blaze engulfed the £12m block of luxury apartments in Kensington where the Brit Award winner lives, and she was said to be in distress as she was led out of the building, frantically searching for her missing cat.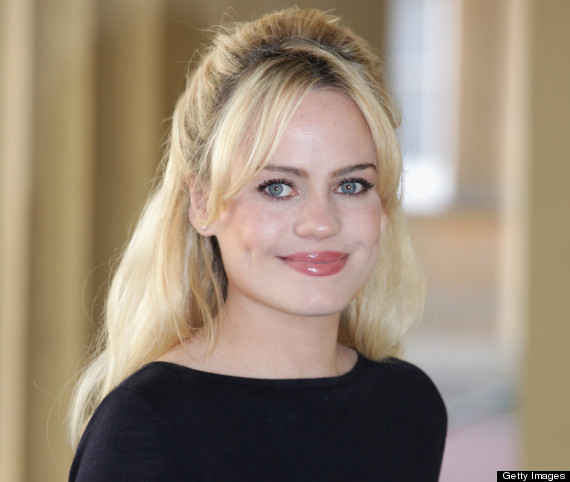 The Evening Standard has reported that she had to be calmed by police officers before eventually finding her pet underneath a nearby van.
It took more than 60 firefighters more than six hours to tackle the blaze, which broke out on the ninth floor of the building. However, luckily no one was injured.
A resident of the fifth floor told the Standard: "I went to the kitchen window and I saw a lot of smoke. I told my sister and my son, 'Let's leave.' I saw Duffy running outside. She was running about all over the place. When the police arrived they calmed her."
HuffPost Celeb are awaiting comment from Duffy's representative.
> IN PICS: CELEB HOMES