Now that Harry Styles has a burgeoning bromance with Nick Grimshaw, Louis Tomlinson has been left without a partner in crime.
But it looks like he is now trying to forge a bromance of his own with X Factor wildcard act Adam Burridge.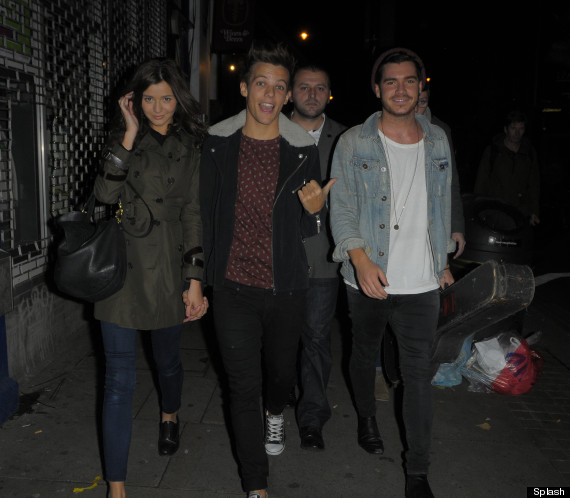 The One Direction star turned up to support Adam, who is trying win the 13th spot as an X Factor finalist, as he laid on a intimate gig in Shoreditch in London last night.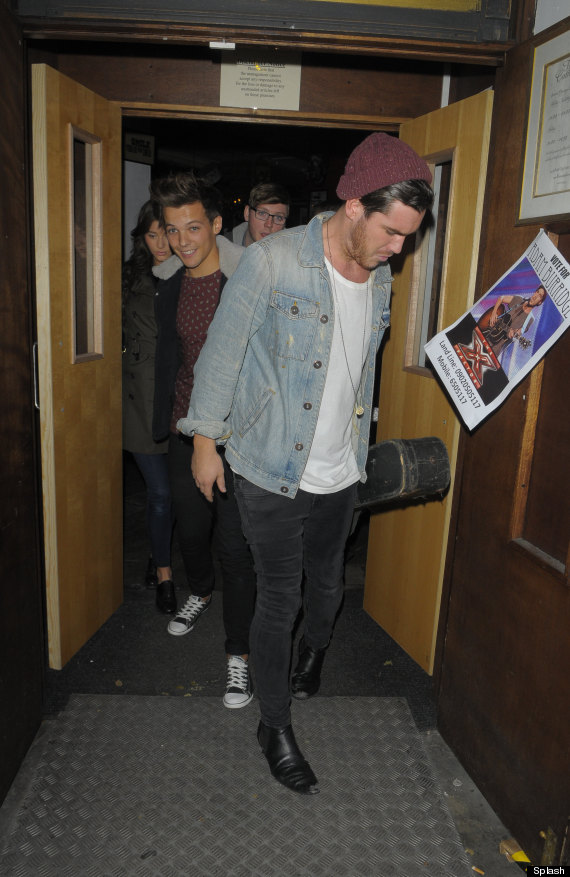 However, Louis forgot the golden rule of bromances: you don't take your missus along on your man dates.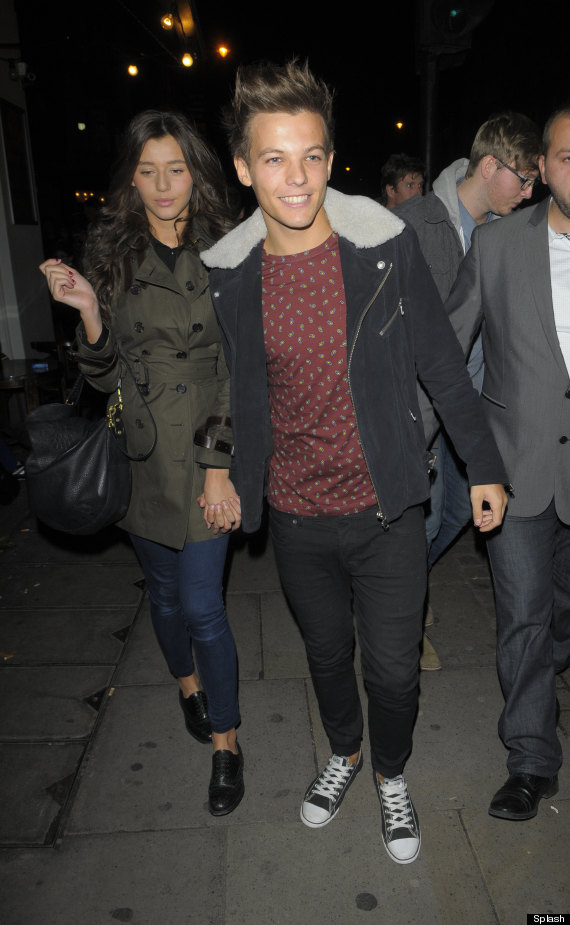 Louis took girlfriend Eleanor Calder along to the gig
Louis has been vocal of his support for Adam on Twitter, tweeting during last month's bootcamp episode: "James Arthur and Lucy Spraggan smashed bootcamp !! Also that Adam guy with the hat I would buy his record love his voice !"
Fast forward 10 days and suddenly "that Adam guy with the hat" had become "my boy Adam", as Louis tweeted: "Everyone go down to the cornershop bar in Shoreditch to watch my boy @adam_burridge ! Hurryy."
Controversial finalist Rylan Clark was also on hand to lend his support to Adam, joining him on stage for a sing-along.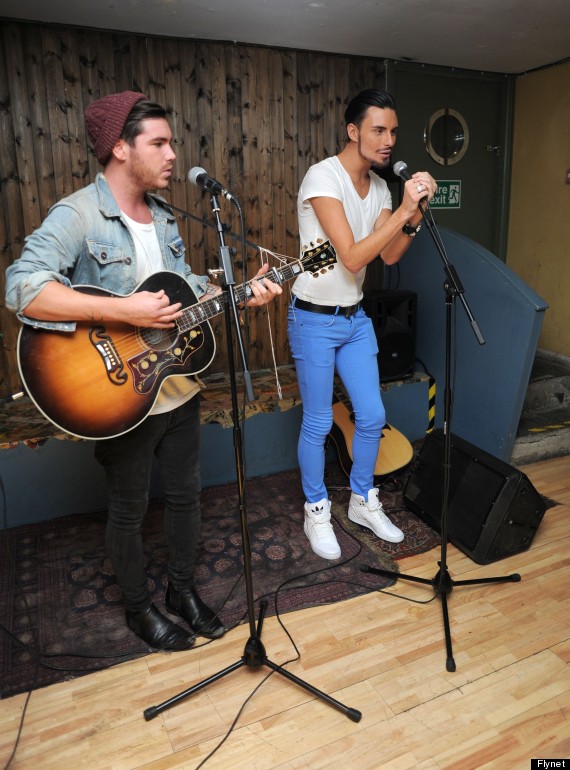 Rylan Clark joined Adam on stage
After the event, Adam tweeted: "Can't thank @Louis_Tomlinson enough for all of his support this week! Top man!"
But will it be enough to see him voted into the competition ahead of Christopher Maloney, Amy Mottram and Times Red on Saturday night?
And if he doesn't make it, will Louis drop him like a cold bag of sick?
Guess we'll soon find out...
HUFFPOST UK CELEB ON FACEBOOK | FOLLOW US ON TWITTER
> IN PICS: THE X FACTOR FINALISTS