Britt Ekland is 20 years, minus a day, older than James Bond, it turns out.
The Swedish star, still a dazzler on the eve of her 70th birthday, remembers very fondly her time as a Bond Girl in Man With The Golden Gun (1974), and especially her clinches with Bond of that era, Roger Moore.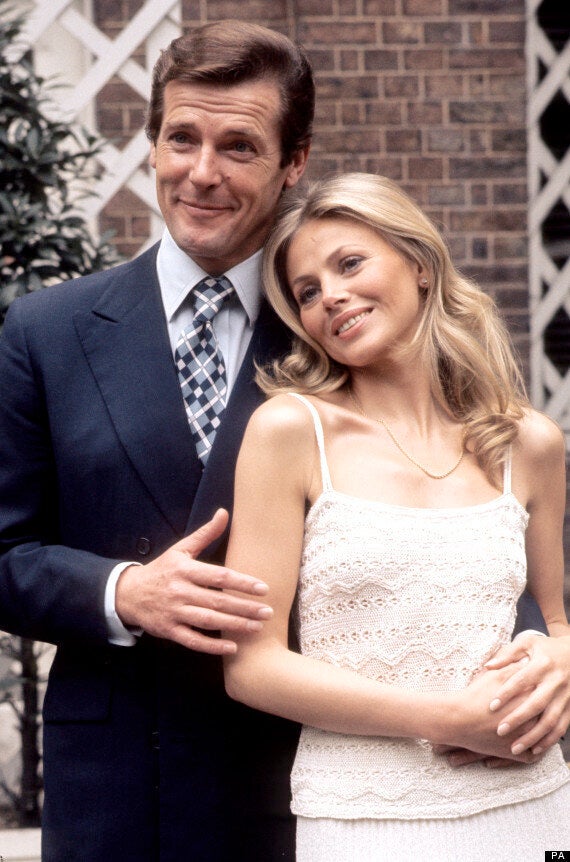 Britt Ekland with her James Bond of choice, Roger Moore
Moore, as the joker Bond, sometimes gets sandwiched these days between the memorable charisma of Sean Connery and the suaveness of Pierce Brosnan (George Lazenby and Timothy Dalton have trouble being mentioned at all these days, by many, and the era of Daniel Craig gets attention all by itself), but Ekland is in no doubt as to what Roger Moore brought to the part...
"He was gorgeous, he was tall, handsome, cheeky, sophisticated," she tells me at Stoke Park in Buckinghamshire, (the location for Goldfinger and Tomorrow Never Dies), where she is helping celebrate the superspy's 50th anniversary.
"He was never threatening. You never felt sexually threatened by him, you never felt that he was going to dump you on the bed and threaten you, he was the total gentleman."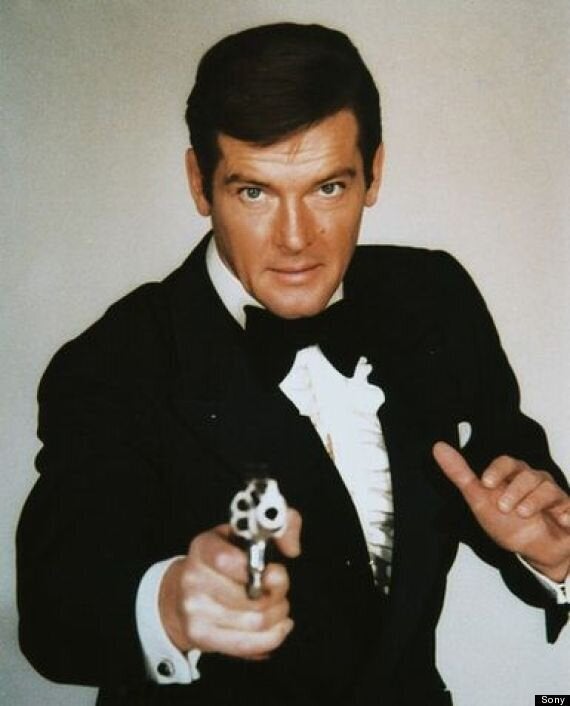 Roger Moore - "the perfect gentleman" says Britt Ekland
(Richard Kiel, who played dentally-challenged Jaws in two Bond films, The Spy Who Loved Me and Octopussy, adds when asked to describe Roger Moore's contribution: "Charisma.")
And how does Ekland, who was already a star thanks to Get Carter and The Wicker Man before she turned up in Bond, view her place in history as a Bond Girl?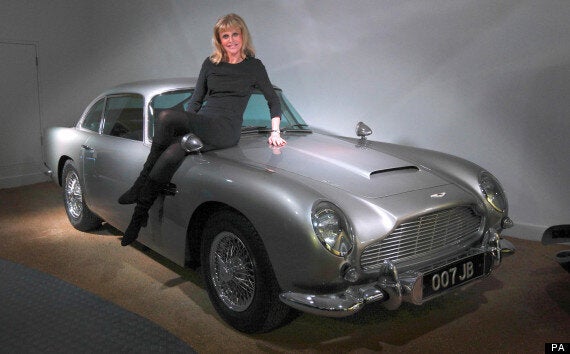 Britt Ekland is happy to join in celebrations for the 50th anniversary of Bond, and show she's still got the Goodnight charm
"At the time it was not important because I had done plenty of films before, Bond was just something I wanted to do, I liked the idea of coming out of the sea like Ursula Andress, and being an action woman - in the 60s we just played sex kittens - so at the time it wasn't important, it was another movie.
"I had no idea it would be this big, but in the past 10 to 15 years, it's been super-important, because I do panto, and it's 'Britt Ekland – Bond Girl' and it's just a tag that is great today.
"I use it freely, I did a one-woman show, and I used it then. It's very important in my life."
Bond 50 Blu-ray Collection – out now
(c) 2012 Metro-Goldwyn-Mayer Studios Inc. TM Danjaq, LLC. All Rights Reserved.
Related