Michael Phelps, not content with winning 18 gold Olympic medals, showcased his golfing ability at St Andrews on Friday with a mammoth 150-foot putt at the Old Course.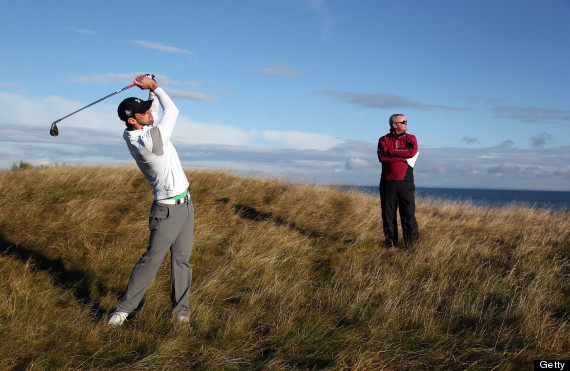 Phelps, who participated in a pre-Ryder Cup event at the Medinah Country Club last week, is playing with Paul Casey at the famed Scottish golf course.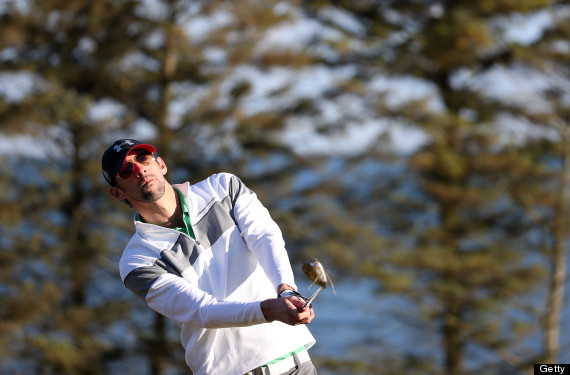 His successful putt took an improbable 17 seconds to drop into the cup, prompting the American to describe it as "pretty cool".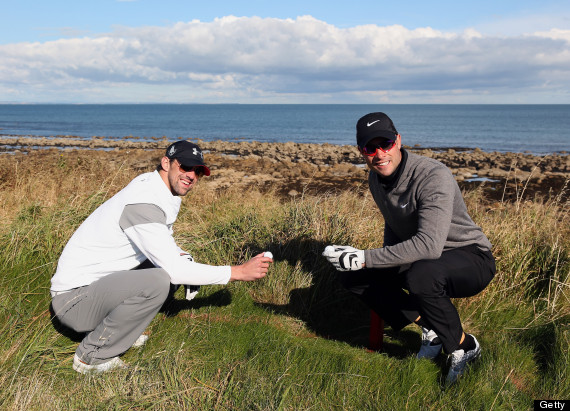 Phelps, 27, is enjoying his retirement from swimming after his London 2012 heroics in which he won four golds and two silvers.
He is however no match for Terry Wogan...