Nicole Scherzinger was left fearing for her life after she was bombarded by death threats while judging the U.S. version of The X Factor last year.
The star has opened up about the vile threats she received during her time on the first series of the American show after current U.K. contestant Rylan Clark was hit by a barrage of abuse after she chose him as one of her final three boys last weekend.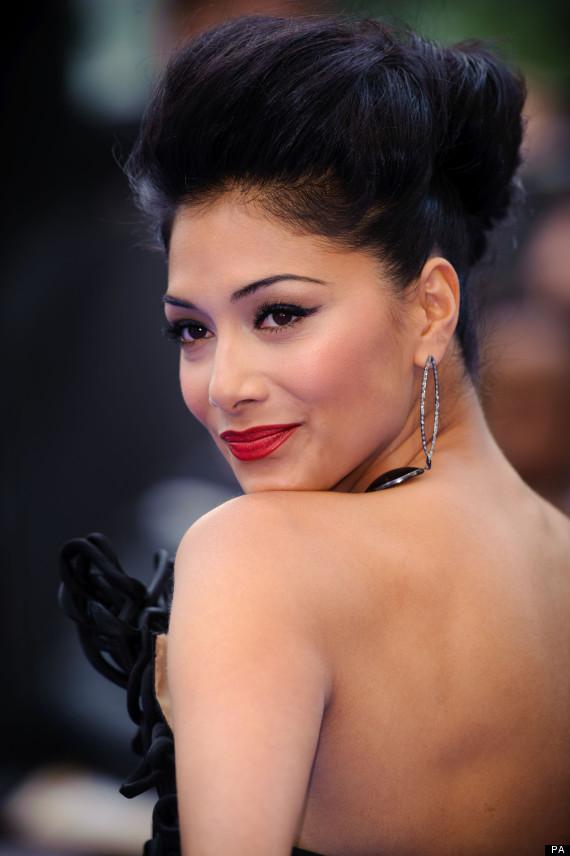 Speaking to The Mirror about her ordeal, she said: "It breaks my heart. I was very emotional last year. I had death threats on X Factor USA.
"It really frightened me when I got them, so it upset me to hear Rylan had to go through that. It kind of ruined me and I told them I didn't wanna leave my room.
"I didn't know that people could conjure up such thoughts - so hateful."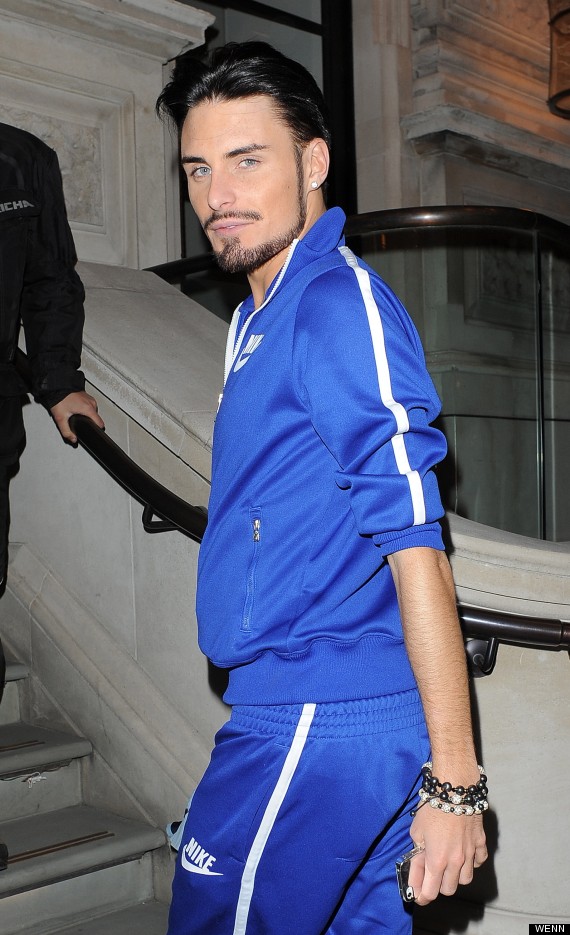 Nicole's act, Rylan Clark, has received death threats
Flamboyant Rylan came under attack on the social networking site after he broke down in floods of tears when Nicole told him he was going through to the live shows.
The Essex boy revealed his terror earlier this week when he told The Sun: "I've had death threats, I've been told I'm going to be bottled and my face sliced open.
"At times it has killed me and it's disgusting - some of these people act like I'm a murderer. It has made going out in public quite daunting."
ENTER OUR COMPETITION TO WIN THE ULTIMATE AIRPORT LOUNGE EXPERIENCE