Sportswear brand Puma has launched a new biodegradable and recyclable range alongside a campaign to get customers to return old clothing.
The 22 items in the 2013 InCycle collection include footwear, jackets, t-shirts and bags, made from biodegradable polymers, recycled polyester and organic cotton in order to eliminate pesticides, chemical fertilisers and other hazardous chemicals.
The drive to create this collection came from Puma's 2010 Environmental Profit and Loss Account, which revealed 57% of Puma's environmental impacts are associated with the production of raw materials such as leather, cotton and rubber.
The recyclable Puma Track Jacket, for example, is 98% made of recycled polyester deriving from used bottles while the conventional Puma Track Jacket contains additional materials, such as elastane.
To ensure the materials are all the same, the recyclable jacket's zipper was also made of recycled polyester.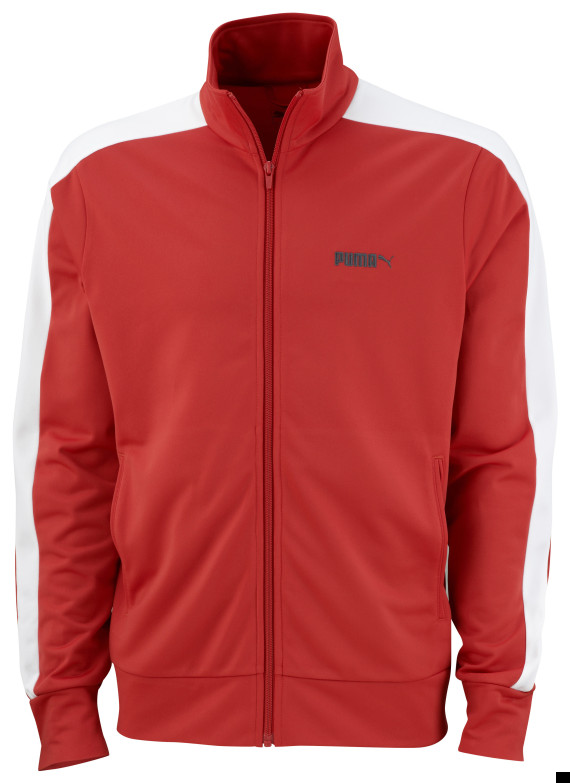 An InCycle jacket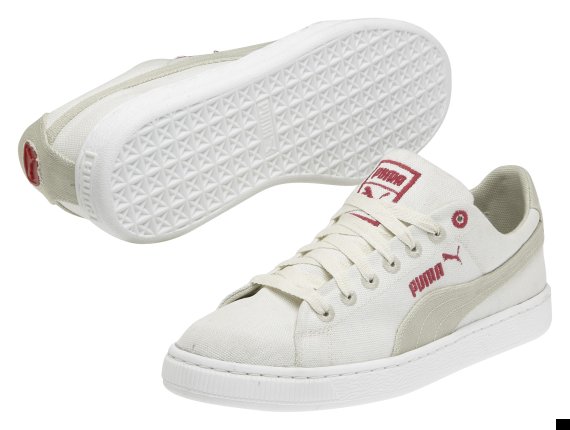 InCycle recycled basket shoes
Puma also wants to encourage customers to donate old Puma clothing back to be recycled, and will introduce collection bins in its UK stores from 2013.
A trial in Germany resulted in more than 400 kilograms of clothes being donated, prompting Puma to introduce the scheme worldwide.
However, there will be no financial incentives or vouchers for customers to bring back their old clothes, and bins will only be in Puma stores.
Speaking to the Huffington Post UK, Puma chairman Jochen Zeitz said: "I'm not saying we'll never introduce vouchers or something similar, but for the time being we'd like to try it without incentives.
"The collection bins will only be in our stores to begin with," he continued, adding that there was a possibility that larger sports stores which stock Puma goods could be asked to house the bins at a later date.
There are no current plans to help customers who purchase their products online.
Zeitz was also convinced the price increase for the footwear - around €10 a pair due to the import tax and duties applied to new synthetic materials - would not put off buyers.
"We'll always try and find ways to not increase our prices; if we could change the duties we would," Zeitz said.
Puma's marketing campaign for the initiatives will also be somewhat muted - restricted to in store adverts and ecommerce promotions.
Marks and Spencer's Shwopping campaign, by comparison, hired British actress Joanna Lumley for a television, in-store and social media campaign, and has an ongoing facebook app - which tracks the top areas for shwopping across the UK.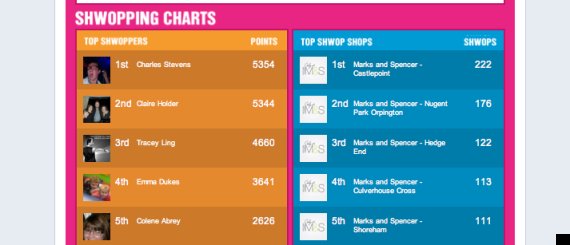 Top Shwopping locations - Source: Marks and Spencer
Marks & Spencer also offered vouchers for old goods for a limited period, and has launched its first product made from its shwopped items - a limited edition wool ladies coat.
The coat is not only better for the environment but also for customers' purses – at just £89 it is half the cost it would be if made from virgin wool.
The coat will go on sale in selected stores across UK and online from 10 October 2012- more than one million items have been donated since Shwopping began earlier this year.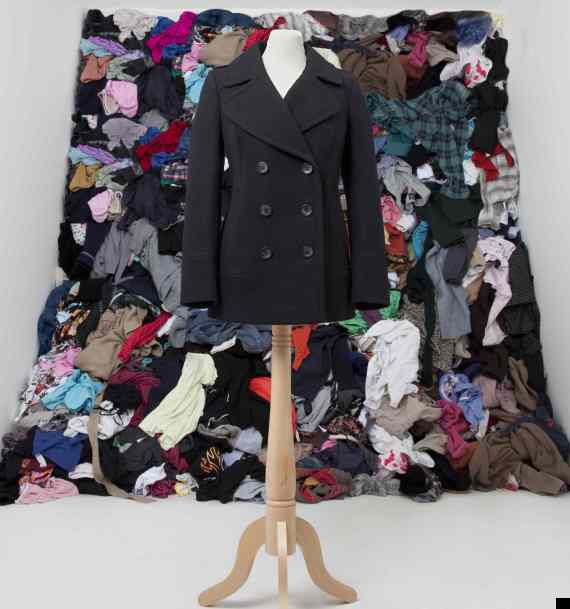 M&S's Shwopped coat
M&S's Mark Sumner said: "The Shwop Coat marks a huge step forwards for creating a sustainable future for fashion. It's also great for our customers who can not only see what shwopping their old and unwanted clothes can lead to, but also get their hands on a stylish coat that looks great but costs less."
A video describing Puma's recycling processes is below - let us know if you're sold on the idea of recycled and biodegradable clothes in the comments.