Did Tulisa not get the memo about it being October? Doesn't look like it judging by the skimpy outfit she was wearing as she left the X Factor studios last night.
The singer was sporting this orange and white striped, hooded mini-dress as she left the Fountain Studios in Wembley.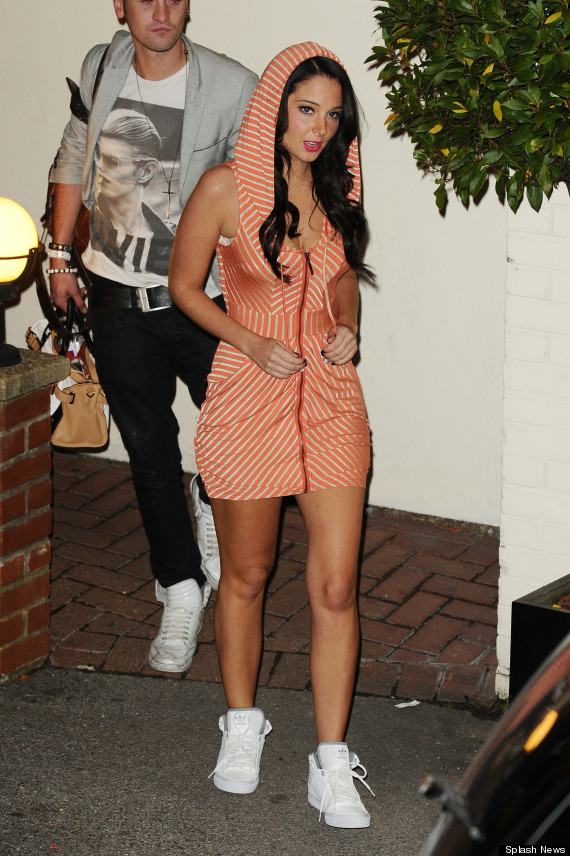 Very Kylie.
She finished the look off with a pair of brand new white high-tops, which her assistant (and bezzie) Gareth Varey was also seen wearing, although his weren't quite so gleaming.
As well as her X Factor duties, Tulisa is gearing up for the release of her debut solo album, The Female Boss.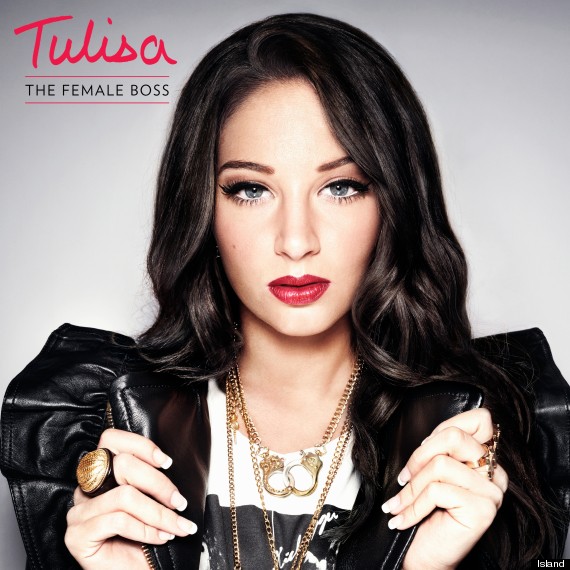 The singer - who has just unveiled the album cover (above) has worked with the likes of The Dream (Rihanna, Beyonce), Eg White (Will Young, Adele) and Diane Warren (Whitney, Celine Dion) on the album, which is released on 26 November.
ENTER OUR COMPETITION TO WIN THE ULTIMATE AIRPORT LOUNGE EXPERIENCE