He's this year's most controversial X Factor contestant, and Rylan Clark's has shocked again with his admission he used to use a cancer drug to help him tan.
Rylan has revealed he used to inject Melanotan II to help him achieve a bronzed look, claiming he was "tanorexic".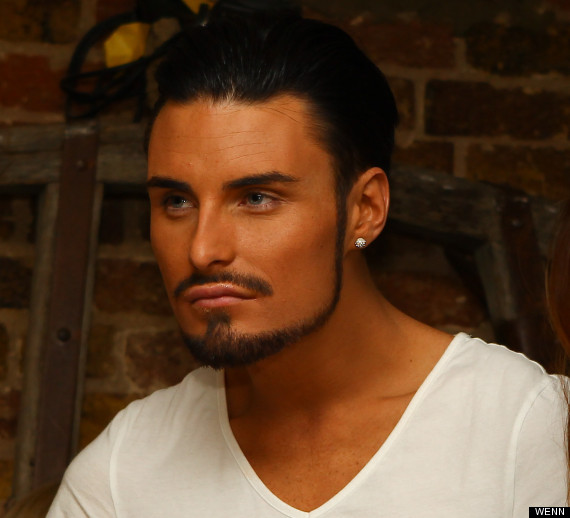 He told of how after purchasing the substance on the internet and injecting himself daily for four weeks, he believed he "was going to die" after experiencing side effects.
"I couldn't breathe properly," he told The Sun. "I thought I was going to die."
Despite his fear, he continued to use the drug for a further two months, saying he couldn't help his addiction.
"I'm vain. I couldn't help myself. It was crazy," he said.
"I'm a tanorexic. But I took things too far.
"Growing up I got a lot of stick for being gay, fat, pasty and ginger. I thought to myself, 'Well I can't change the gay thing but everything else I can sort out'."
Last night's show saw Rylan - mentored by Nicole Scherzinger - controversially kept in the competition above Carolynne Poole, after Louis Walsh changed his mind about who he wanted to save.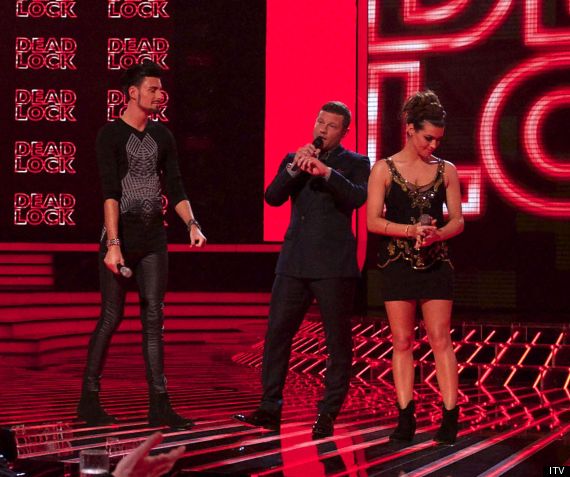 After the vote went to deadlock, which saw Carolynne attract the least amount of public votes prompting an irate Gary Barlow to storm off stage in disgust.
He later told his protege on The Xtra Factor: "Two years running now and you've [Carolynne] lost out to joke acts.
"There was no deadlock there. You judge it on the performance, how can you compare those performances?"
A gutted Carolynne appeared on Daybreak this morning, admitting she saw a producer talking to Louis before he made his decision.
HUFFPOST UK CELEB ON FACEBOOK | FOLLOW US ON TWITTER
ENTER OUR COMPETITION TO WIN THE ULTIMATE AIRPORT LOUNGE EXPERIENCE
> IN PICS: THE MANY LOOKS OF RYLAN CLARK