Never mind those rabid One Direction fans wanting a piece of their idols... it seems the UK's rodent population do too as Niall Horan found out last week when he was attacked by... a squirrel.
Yes, really.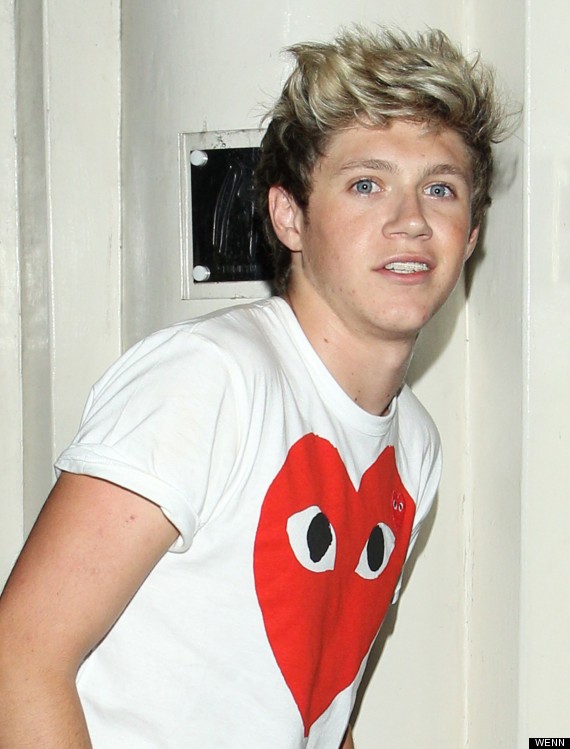 And so vicious was the attack by the raging rodent in London's Battersea Park that Niall was forced to undergo painful knee surgery as a result (we're not making this up, honest).
The 19-year-old boybander ended up on crutches after tearing the ligaments in his knee trying to escape the 8 inch tall grey squirrel, which commonly weigh less than a kilogram.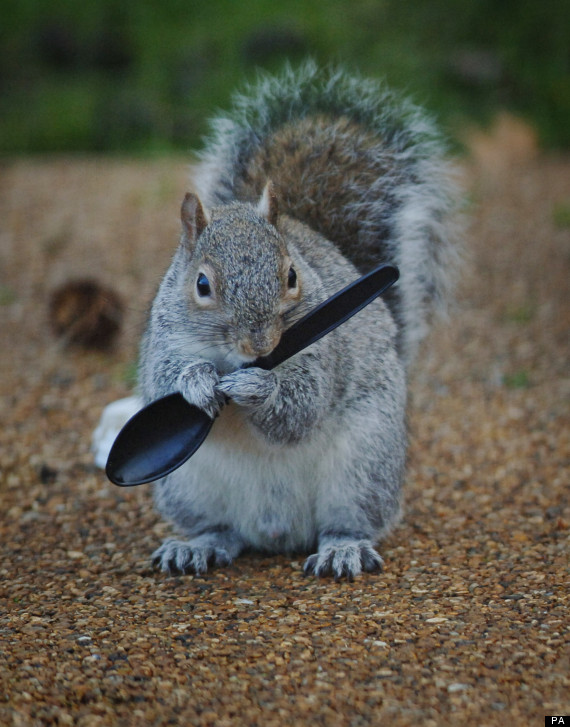 Armed and dangerous: A squirrel, yesterday.
Speaking on on Capital Radio's Sunday Breakfast Show, Horan said: "A squirrel attacked me. I got attacked by a squirrel in Battersea Park. They're dangerous. It's rare.
"I've torn most of the ligaments in my knee. So no football for me, it's early retirement now. I've got a floating knee-cap."
Niall has since recovered from his ordeal and is off the crutches.
Meanwhile, reports of a large group of angry looking hamsters gathering outside 1D HQ are yet to be confirmed. More news as we get it.
ENTER OUR COMPETITION TO WIN THE ULTIMATE AIRPORT LOUNGE EXPERIENCE
Niall isn't the first celeb to feel the wrath of a furry beast...