George Clooney hasn't starred in any films so far this year, so we can only assume from the deep orange hue of his skin that the actor is hoping to rejuvenate his career with a part in TOWIE.
Gorgeous George was looking suspiciously Essex-like as he left his New York hotel last night.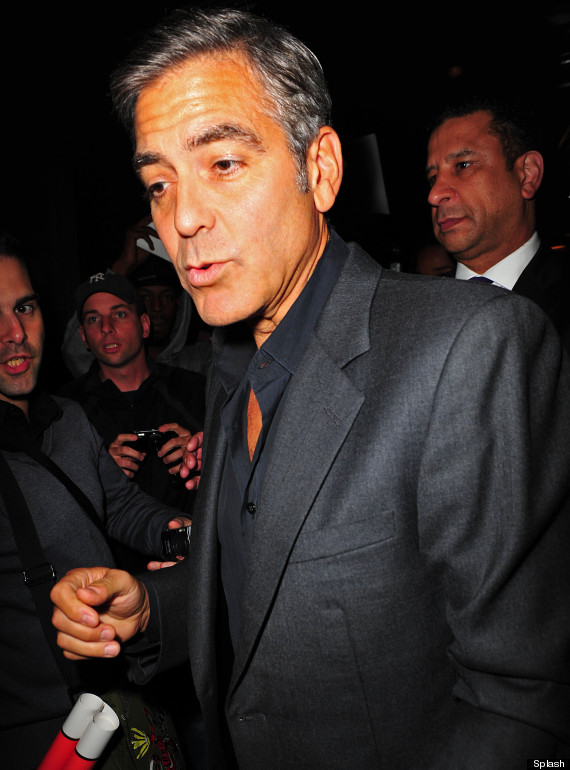 But with all the trips to Lake Como he has been taking with girlfriend Stacy Kiebler, you'd think he'd have been naturally sunkissed.
The pair are said to have taken the next step in their relationship, reportedly moving in together.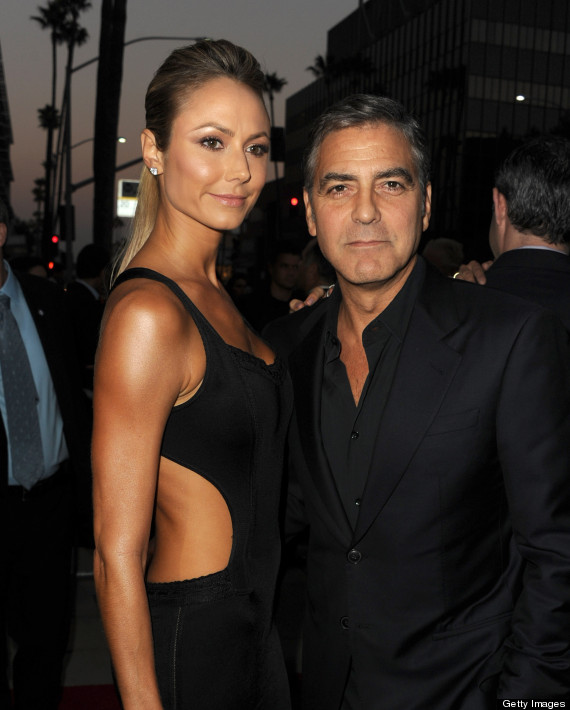 George and Stacey pictured earlier this month
A source told Life & Style magazine: "She's 100 per cent moved in with him, she spends her summers at Lake Como in Italy and all her stuff is at his place in Los Angeles.
"While she maintains a small rent controlled apartment in West Hollywood, she uses it as a storage space for mementos and personal items. All her clothes are at George's and she never goes home," they added.
HUFFPOST UK CELEB ON FACEBOOK | FOLLOW US ON TWITTER
ENTER OUR COMPETITION TO WIN THE ULTIMATE AIRPORT LOUNGE EXPERIENCE
> IN PICS: FAKE TAN CELEBS