Cheryl Cole found Nicole Scherzinger to be "a bit crazy and odd" after they first met because the Pussycat Doll wouldn't stop singing to her.
The Girls Aloud star first met Nicole backstage on The X Factor, and felt shy because the American singer gushed over her looks, which Cheryl admits was "really embarrassing".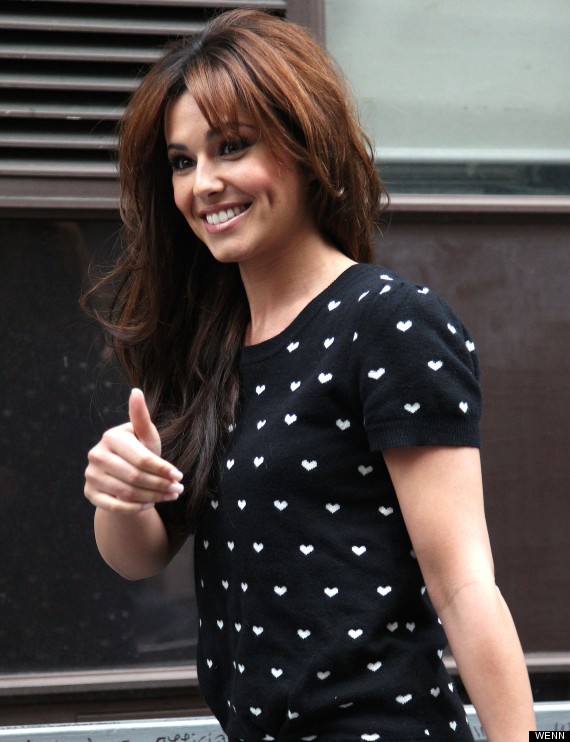 But things then went from bad to worse when Nicole began serenading Cheryl by singing her track Promise This over and over.
In her new book, Cheryl: My Story, the singer wrote: "The first time I met Nicole was when she was performing on The X Factor in London. 'Oh my God, Cheryl! You're just as pretty in real life! I heard your song on the radio!' she had gushed. It was really embarrassing.
"Then she started singing Promise This to me, and I swear to God the woman sang the whole song, to my face. It was just so awkward, and every time I stood next to her she started singing it again.
"I thought how that would be like me going up to Britney and singing the whole of Baby, One More Time... in her face. Can you imagine how weird that would be?"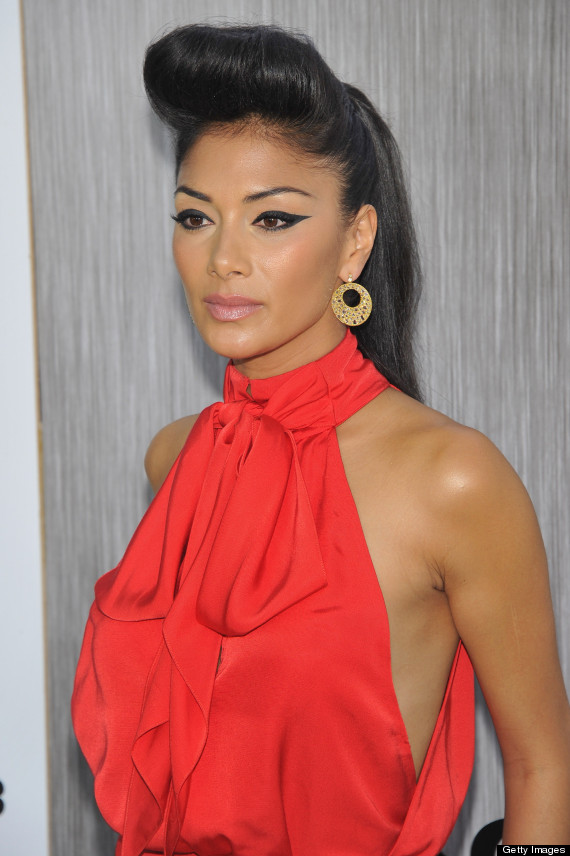 Nicole didn't manage to make a good impression at their second encounter, either.
Cheryl recalled: "Nicole was singing and dancing to her own songs, and I found that a bit crazy and odd."
Nicole went on to nick Cheryl's job on the American version of The X Factor, but apparently Cheryl has forgiven her - she invited her to her concert afterparty in London this week.
ENTER OUR COMPETITION TO WIN THE ULTIMATE AIRPORT LOUNGE EXPERIENCE