Gary Barlow was transparently furious with Louis Walsh's antics on the last results show of X Factor, with the Take That star walking off stage before the credits rolled.
And now there's talk of a music project that might have put the nail on the coffin of his career as a judge on the reality show.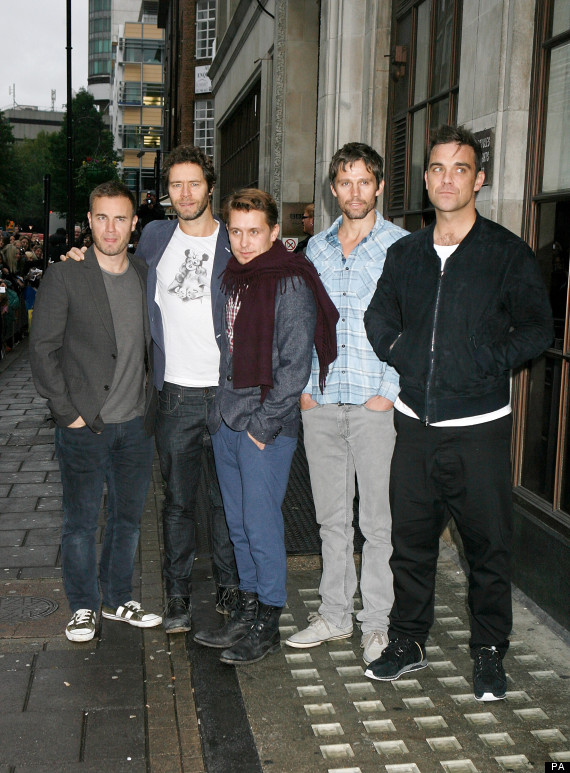 Gary Barlow may be ready for the warm embrace of his Take That bandmates once more
The Sun reports that Barlow has been in talks with his bandmates about the prospect of a recording a studio album and going on tour once more - an exercise that will surely take the lead singer out of the running to sit on the 'X Factor' panel for a third time. Read more here...
He was visibly furious on Sunday evening, when rival judge Louis Walsh changed his mind and opted to keep novelty act Rylan Clark in the competition, which meant the ousting of Barlow's evidently more talented singer Carolynne Poole.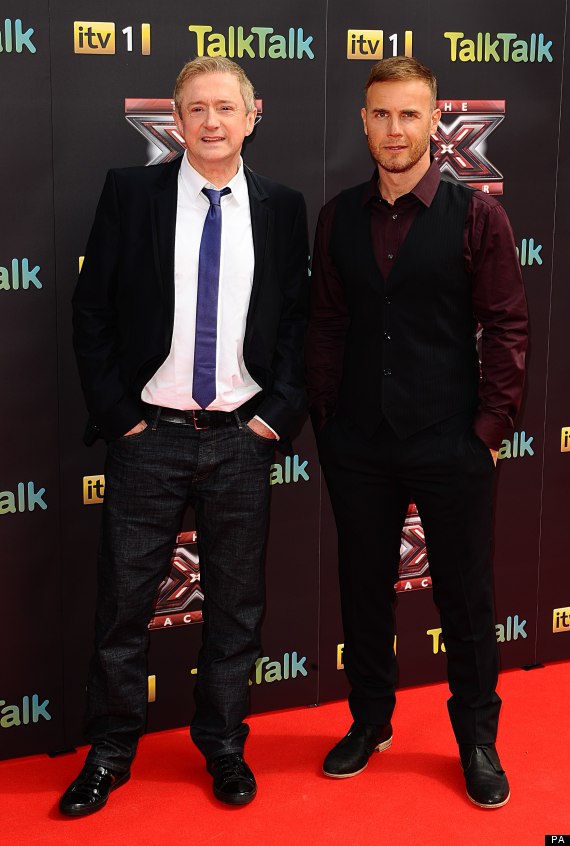 Barlow's fury with Louis Walsh on X Factor was clear for all to see
Since then, Barlow has spoken of his fury at the 'pantomime' of proceedings, and that he won't stay on the show if it happens again.
A source told the Sun that the coincidence of Take That chat has reminded Barlow what his day job really is.
And he must surely have in mind that participating in the increasingly transparent charade that is 'X Factor' could risk jeopardising his hard-fought musical credibility - as well as a host of Brit Awards, he is a six-time Ivor Novello Award recipient for songwriting under his belt, and recently went around the world capturing sounds for the official Diamond Jubilee song.
So who is going to win X Factor this year? Somebody who can sing, if Barlow has his way, hopefully...