McFly rocker Dougie Poynter has opened up about his suicide bid last year.
Dougie's problems spiralled out of control following his break-up with Frankie Sandford, and now he admits he tried to end it all by killing himself.
The bassist sat in a fume-filled car for 20 minutes in February 2011, just days before he checked into rehab, according to The Mirror.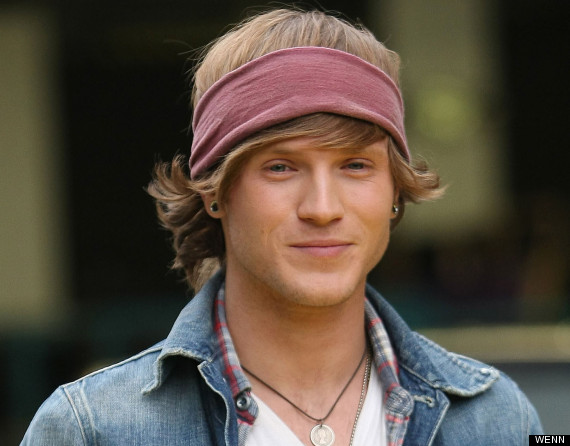 His shock confession comes in the band's new autobiography, Unsaid Things... Our Story, and Dougie talked about his depression in an interview on talk show Alan Carr: Chatty Man.
Alan told Dougie he was shocked by what he read, insisting: "Listen, I have got to say, it got really dark, about you trying to kill yourself..."
Dougie replied: "Yeah," and elaborated: "It's always good to reflect on that sort of stuff. I'm in a really, really good place now. It is quite easy to forget. It's quite therapeutic to go back, quite scary and a bit of an eye opener into how dark it can get if you take your foot off the gas and stop looking after yourself."
Bandmate Harry Judd told Dougie, "Half the time you didn't know what you were doing - it was us telling you," to which he answered, "Yes, because I was so battered." Dougie said it was good to reflect on his darker times as he was 'in a really good place now'
Tom Fletcher then said, "We are all in good places now. Dougie has sorted himself out and I am married."
Dougie spent more than a month in The Priory rehab clinic receiving treatment for depression and substance abuse, and has since made a full recovery.
The band's full interview will air on Friday.
HUFFPOST UK CELEB ON FACEBOOK | FOLLOW US ON TWITTER
ENTER OUR COMPETITION TO WIN THE ULTIMATE AIRPORT LOUNGE EXPERIENCE