Lindsay Lohan was desperately trying to put her recent family dramas behind her last night as she attended the launch of an energy drink in New York.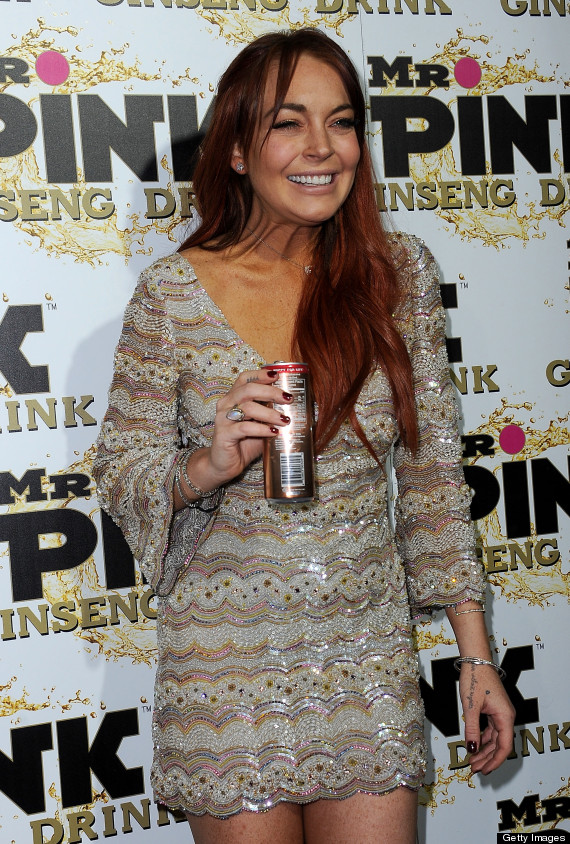 However, everyone couldn't help but talk about her recent fight with mother Dina, especially after she admitted to lying about her being on cocaine and holding her against her will in a leaked phone call to her estranged father.
In another twist in the tale, Lindsay has proved herself to be a real life 'Mean Girl' by admitting to making up untruths about her mother during the fight, which saw police called to Dina's house.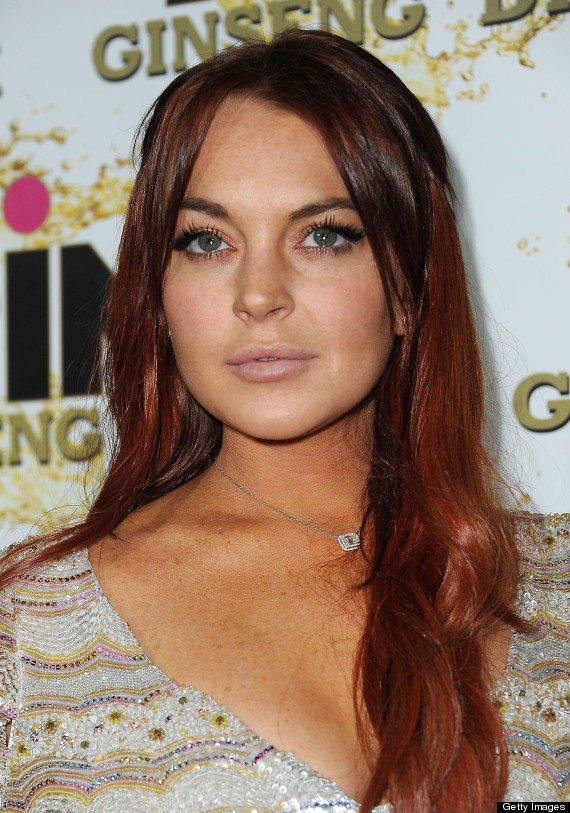 She told TMZ's live daily video chat: "I told my dad a really hurtful and untruthful lie about my mom. She was not on cocaine... Daughters have fights with their moms. It happens a lot. It's normal."
She then attacked her dad Michael, accusing him of leaking the recording of their phone call to the press to use for "his benefit".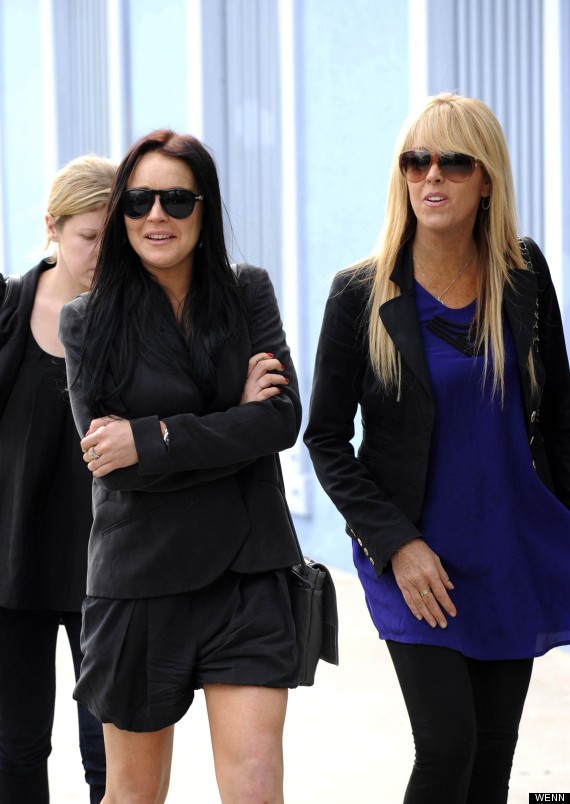 Raging, she added: "As a man, you don't do this to your child... I'm ashamed for him. It is hurtful for me that he has chosen this road again.
"He doesn't know what it means to be a father. He doesn't want to be a dad."
Michael and Dina have had a long running war of words, which flared up again earlier this year when she accused him of abusing her during their marriage.
HUFFPOST UK CELEB ON FACEBOOK | FOLLOW US ON TWITTER
ENTER OUR COMPETITION TO WIN THE ULTIMATE AIRPORT LOUNGE EXPERIENCE
> IN PICS: CELEB MUMS AND DAUGHTERS