Don't expect 'X Factor' hopeful Jahmene Douglas to be ditching his squeaky-clean-butter-wouldn't-melt image in favour of something a little more dangerous any time soon - he's admitted he's a virgin.
The 21-year-old former-ASDA shelf stacker has revealed he's hanging on to his V plates until he finds 'the one' - and even wears a purity ring as a symbol of his chastity.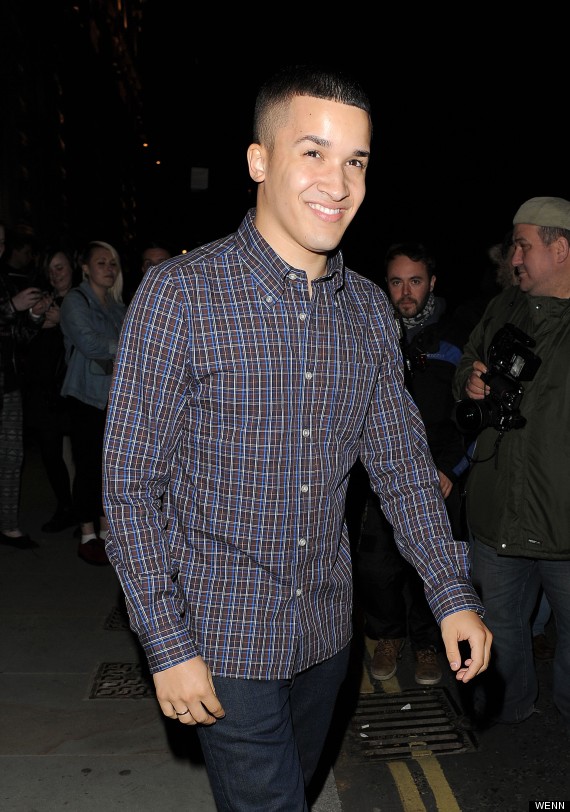 Speaking backstage at the 'X Factor' rehearsals, he said: "A lot of female attention goes over my head as I don't feel I'm worthy of it. So I'm just waiting for the one, which is why I'm wearing a purity ring - I'm not married.
"I've always had the values of it, but this is just to symbolise and show people."
Bless.
And he won't be making any advances on the female 'X Factor' contingent, either.
"They're all quite young, aren't they?" he said. "Or they're lesbians."
And Jahmene's virginity means there are certain songs we definitely WON'T be seeing him perform. But which ones?
"Like a Virgin," he laughed, "Because I'd have to say "I am a virgin" in the song, and have to sing it that way instead.
"Also anything degrading to women or with swearing - I just can't see why that's allowed in the charts for children. I just don't get it."
ENTER OUR COMPETITION TO WIN THE ULTIMATE AIRPORT LOUNGE EXPERIENCE