On Wednesday 24 October, Sir David Attenborough will take part in a one-off Q&A for 'The Penguin King 3D' premiere in Fulham, London. The Q&A will be broadcast to participating cinemas across the UK.
To celebrate, HuffPost UK Entertainment is hosting this exclusive clip from the film - WATCH ABOVE.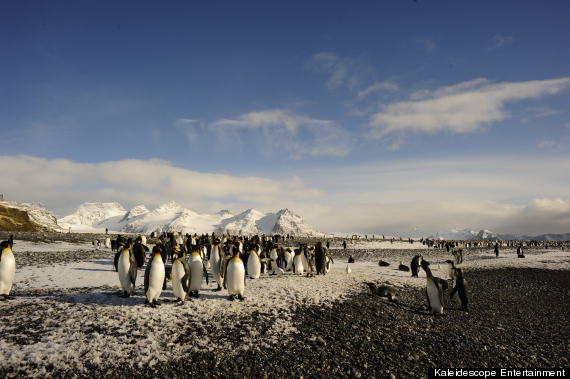 From the producers of the BAFTA winning 'Flying Monsters 3D' and filmed in spectacular 3D, join one King Penguin on his incredible adventure from awkward adolescence to fatherhood.
Three years ago, the penguin king left home. Now he is returning to the place where he was born and raised: Penguin City.
It's one of the most densely-packed, sought-after pieces of real estate in the entire southern hemisphere and somehow he must establish his own place in it. He must find a mate.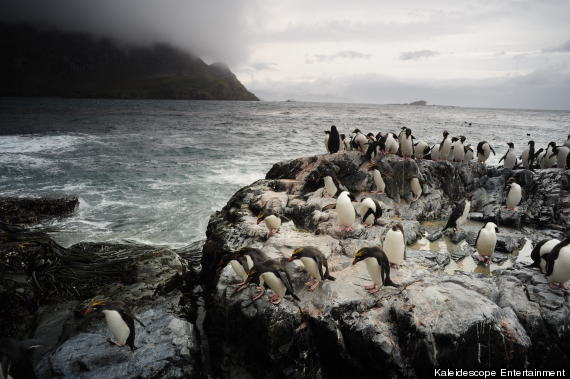 What follows is a journey through the most challenging time of the penguin king's life. His story is often comic, sometimes tragic, and ultimately triumphant: a rite of passage set on one of the earth's last great wildernesses.
As well as the one-night only cinema outing for him, The Penguin King 3D will also be out on DVD on 19th November. Watch the trailer below...