Russell Brand has revealed an egg-traordinary fantasy about David Beckham - he wants to eat eggs off Goldenballs' stomach.
Russ confessed to his man crush on the footballer while speaking about his addiction to sex, admitting he thinks Becks is a "god".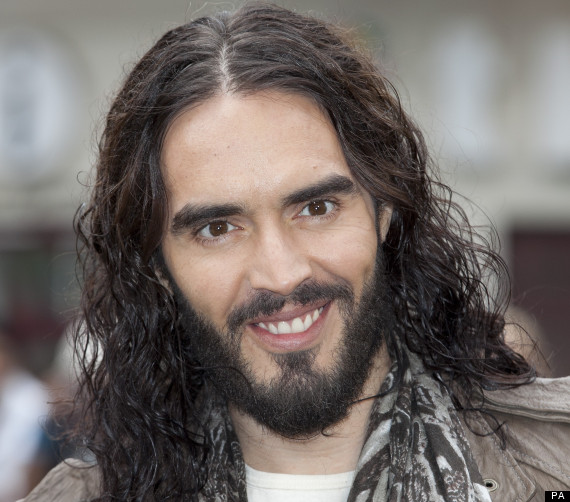 He told an audience in LA: "David Beckham is a god. Just look at him in those underwear ads. I'm not gay but I would eat food off his body.
"Preferably something that needs to be mopped up, like egg. I'd eat it off his stomach,' he told an audience in Los Angeles.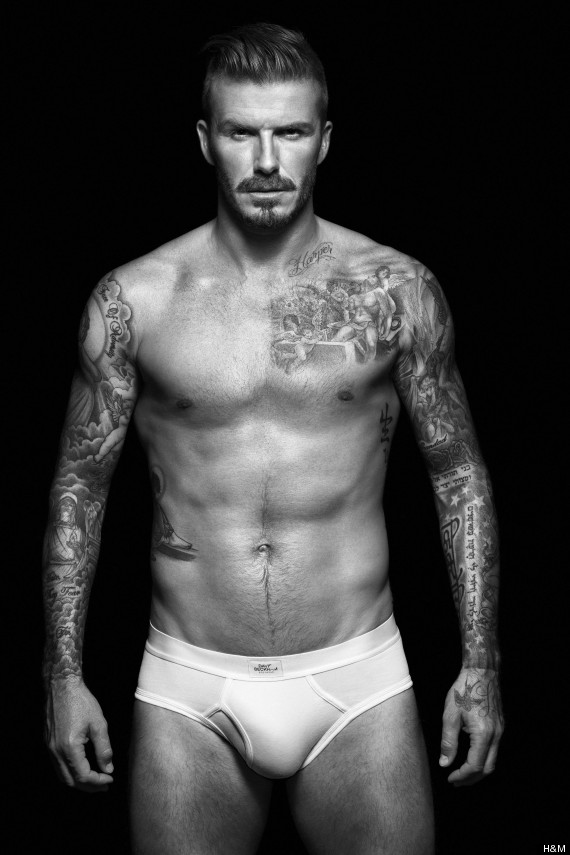 He also revealed that sex is never far from his thoughts since splitting with wife Katy Perry last year.
Russell has been linked to a string of women since divorcing the singer, including Spice Girl Geri Halliwell.
Opening up about his addictions, he said: "I think about drugs and shagging all the time. If I'm not thinking about drugs, I'm thinking about shagging or thinking about taking drugs and then having sex while high.
"Sometimes I think about the 'Doctor Who' theme tune too because I like how it sounds."
The 'Forgetting Sarah Marshall' star also revealed that when he got the call to perform at the Olympic closing ceremony, he first thought they were asking him to take part in the bedroom Olympics.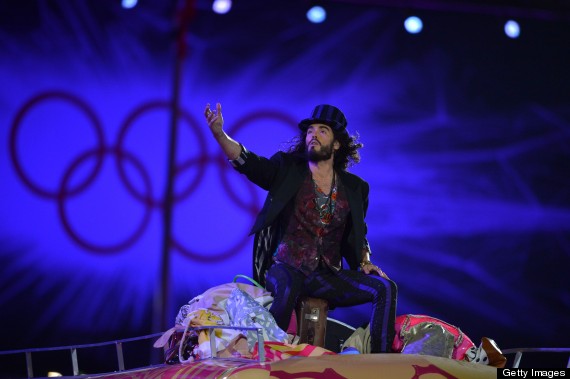 "When I was asked to be in the Olympics at first I thought they meant the actual Olympics and I thought to myself, 'finally! Shagging has become an Olympic sport. I better get practising,'" he said.
We're sure he would have got the gold.
HUFFPOST UK CELEB ON FACEBOOK | FOLLOW US ON TWITTER
ENTER OUR COMPETITION TO WIN THE ULTIMATE AIRPORT LOUNGE EXPERIENCE
> IN PICS: CELEB BROMANCES