Call us sceptical, but we could see this one coming a mile off.
'TOWIE' couple Mario Falcone and Lucy Mecklenburgh have called off their engagement.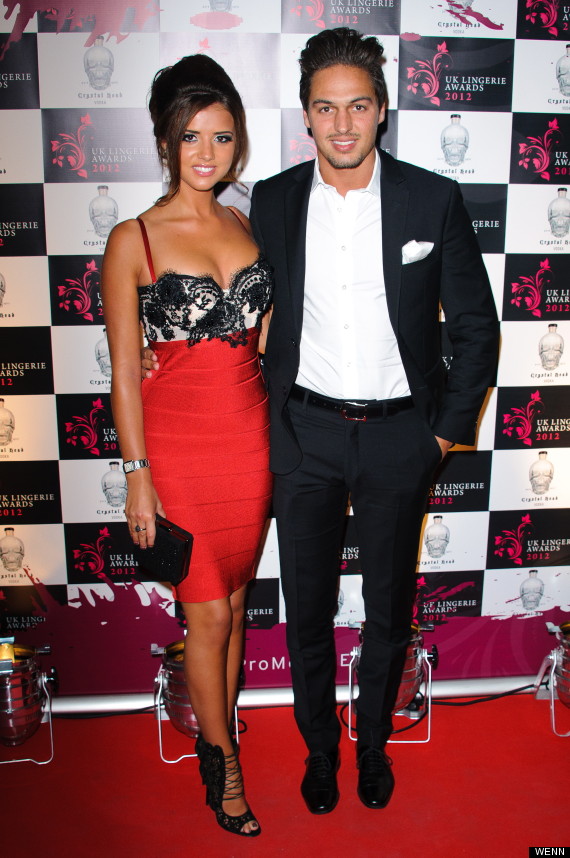 However, the couple have not split, but have decided not to be engaged (a la Max George and Michelle Keegan... we all know how that ended) after sorting out their problems.
Mario found himself at the centre of cheating rumours when it came out he had been texting one of the Sugar Hut Honeys.
On last night's episode of the reality series viewers saw the couple decide to get rid of her engagement ring.
In a blazing argument, Lucy brought up the texts, fuming: "Everything is wrong with you bantering a girl when it's about them in a leotard."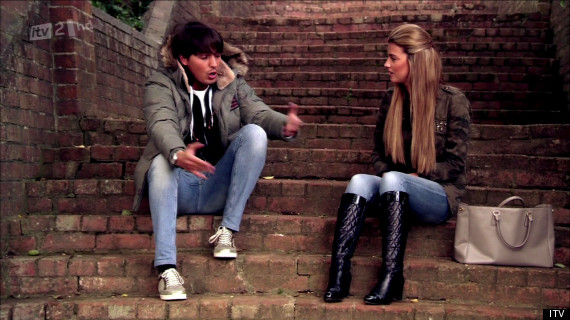 Mario replied: "I've said I'm f***ing sorry! The boys don't think I've done anything wrong. Yes I admit I'm in the wrong, but it's not the worst thing in the world.'
Deciding to call off the engagement after things had cooled, he called Lucy over for a dinner which he cooked and served in the nuddy.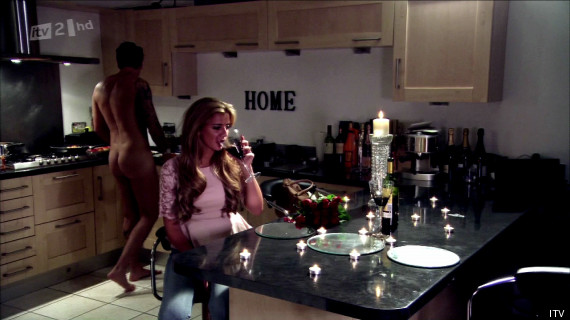 He said: "We were happy before we were engaged. That ring, to me, is a symbol of the bad memories and everything that's happened over the past few months."
Earlier in the show, Mario had a furious bust up with Lucy's best mate Lydia Bright over his behaviour, which led him to label her a "f***ing busy prick".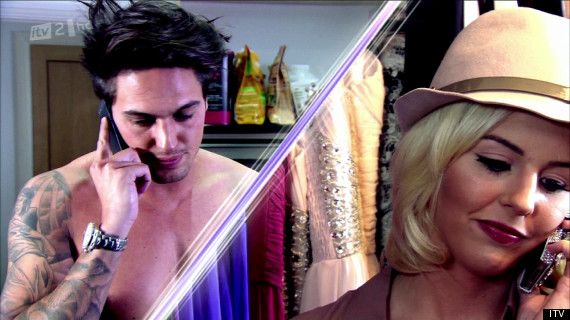 She told him: "She's very very upset, Mario, as you can imagine. She feels you think she's overreacting. She loves you a lot and has asked me to say all this because she finds it hard to talk to you about it.
"She's been through all this before and she feels enough is enough and she has to draw the line."
She added: "'What are you going to do about it? I can't sit by and see this happen every month. No matter what the messages said, you shouldn't have been speaking to other girls."
Getting riled up, he replied: "They were totally different messages to the ones I was sending seven months ago. This time, I was having banter with girls about Arsenal and Tottenham. If it was some fat munter, she wouldn't care."
Charming. He seems like a real keeper.
HUFFPOST UK CELEB ON FACEBOOK | FOLLOW US ON TWITTER