Andrew Flintoff has shed his cricketer's image to get built like a boxer as he seeks to make his debut in the ring.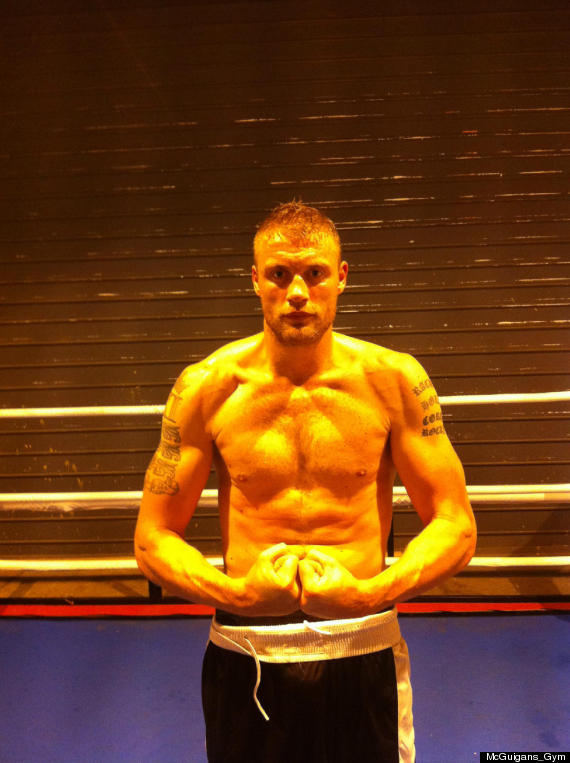 The picture, taken by Shane McGuigan at his gym, reveals Flintoff's ripped physique as he takes his training seriously and sheds the 'Freddie Flinstone' image he earned during his cricket career.
Flintoff announced his intention to make his boxing debut in September although he is still yet to be granted a license by the British Boxing Board of Control.