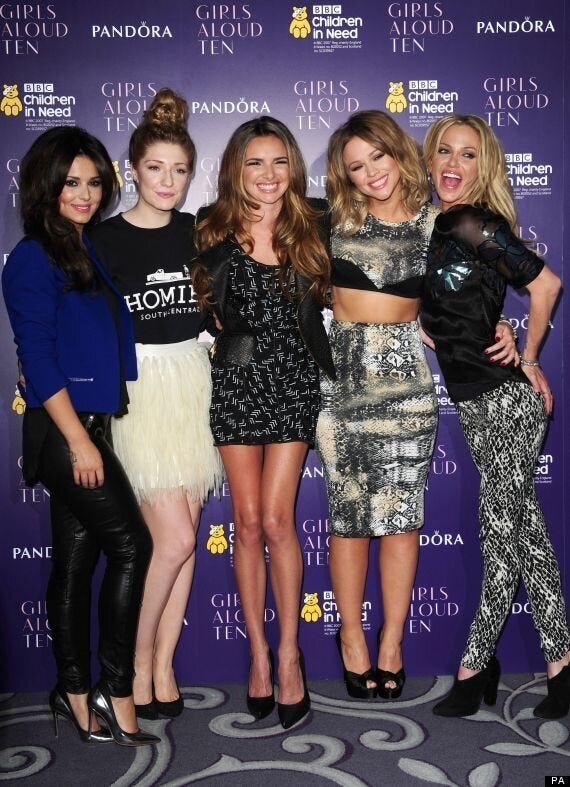 Yes, it really has been 10 whole years since five young girls were formed as a band on 'Popstars: The Rivals' and pitted against boyband One True Voice (remember them? Thought not).
After storming to the Christmas number one with debut single 'Sound Of The Underground' in 2002, the girls became a permanent fixture in the charts and in our hearts until they went on hiatus in 2009.
Cheryl went on to launch a successful solo career thanks to her judging role on 'The X Factor', Nicola restyled herself as a fashionista, launched a make-up range and had a stab at the pop charts with her own solo album.
Meanwhile, Kimberley starred as Princess Fiona in 'Shrek: The Musical' and landed numerous TV presenting gigs, Sarah hit the headlines for her turbulent personal life, while Nadine lay low in America after her attempts at a solo career flopped when she failed to reach the top 40 with debut single 'Insatiable'.
But now they're back, and more perfectly styled than ever, and we could not possibly be more excited. Which is why, in celebration of the news they are to release a Greatest Hits album called 'Ten' (including four new songs as well as embarking on a UK tour, we look back at their 10 years in the spotlight in pictures.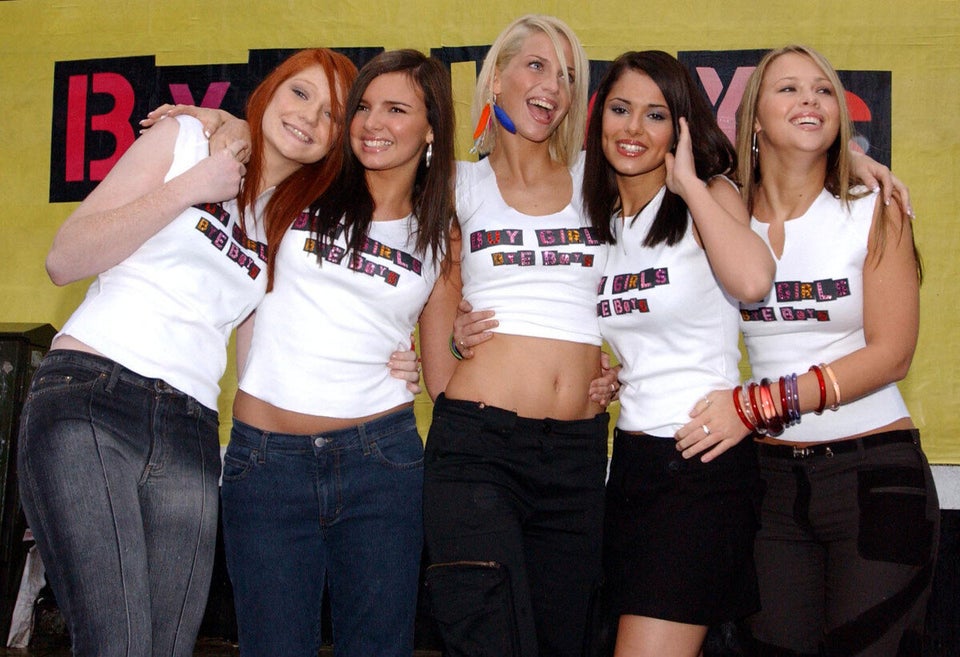 Girls Aloud Through The Years