James Corden only married wife Julia Carey a month ago, so we doubt she'll be too pleased to see him kissing another woman already.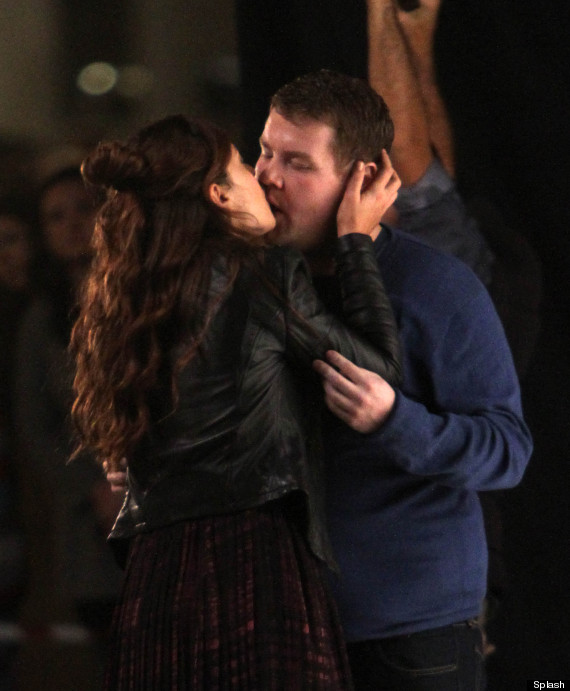 But the former 'Gavin And Stacey' star hasn't been playing away - he was locking lips with co-star Valeria Bilello on the set of his new film, a biopic of 'Britain's Got Talent' winner Paul Potts.
The former mobile phone salesman rocketed to fame when he won the series in 2007, and his life story is being turned into a big screen tale, with James playing Paul.
The latest scenes to be filmed were shot yesterday in Venice where James was seen locking lips with his beautiful Italian co-star.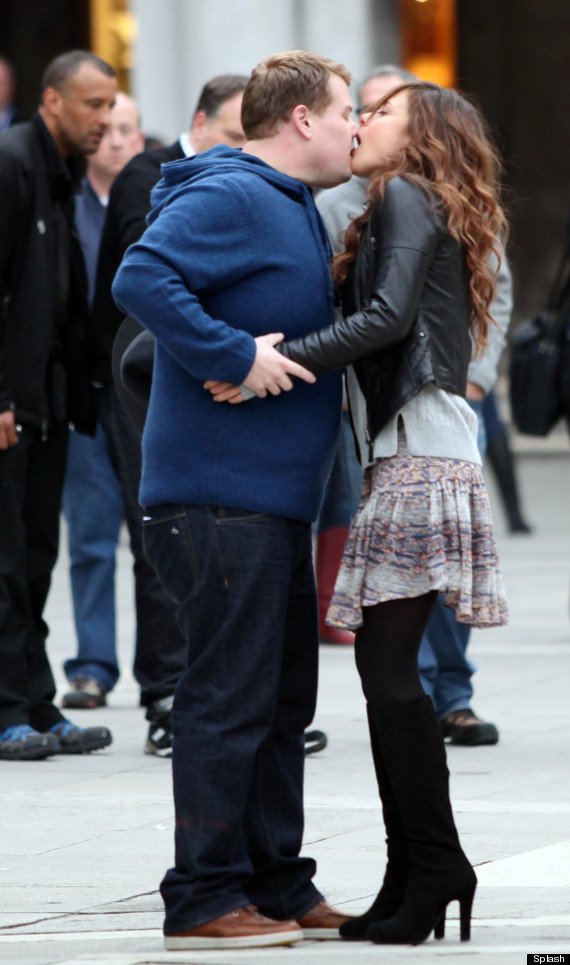 James was later seen struggling with his false teeth he's been having to wear to play Paul.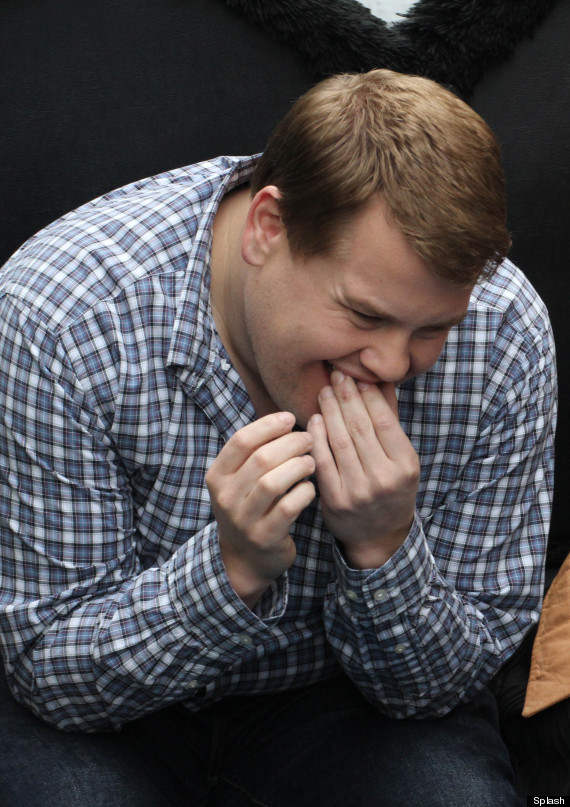 Obviously him and Valeria were going at it too much.
HUFFPOST UK CELEB ON FACEBOOK | FOLLOW US ON TWITTER
> IN PICS: CELEB PDAS