Michelle Keegan may be Queen of the cobbles, but it looks like the 'Coronation Street' star is eyeing up her next role as a Bond girl.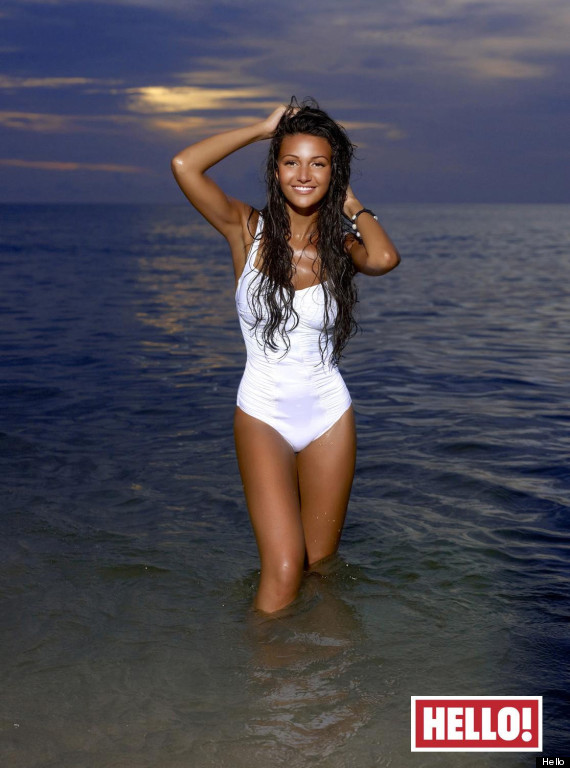 Michelle: "It makes me laugh that people think I'm sexy, because I'm not at all."
Michelle made a splash on a James Bond inspired shoot in Hello! magazine, where she also opened up about her recent split from The Wanted's Max George.
"Obviously it was a very sad time for us, as we were together for 19 months," she said. "But I got to think of it as 'I'm not the only girl who has ever had a break-up'."
The couple split in July and in the fall out Michelle was linked to various men, including co-star Ryan Thomas. Michelle and Max in happier times
"The worst part for me was having the whole thing played out so publicly," she said. "In the end, I had to simply ignore the gossip and throw myself in my work.
"I was really busy with some great storylines and my friends were amazing. But eventually you just have to let things go and get on with life."
She added: "I'm in a much better place now."
The full interview is in the new edition of Hello! magazine which is out now.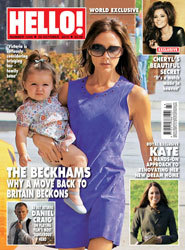 > IN PICS: THE BEST BOND GIRLS