'Skyfall' is Daniel Craig's third outing as James Bond and, judging by reviews so far (click here for ours), he's properly confounded his early doubters.
VOTE for your favourite to replace Daniel Craig from our shortlist below...
But the day will come when Craig will unravel his bow tie and put down his 007 weapon of choice for the last time and, when that happens, the question will loom once more - who has the necessary qualities to bring the British superspy to the big screen? Deadly charming with the ladies, just deadly with the villains, impeccable in a tuxedo, but able to leap off a building and kill someone with bare hands... it's no small ask.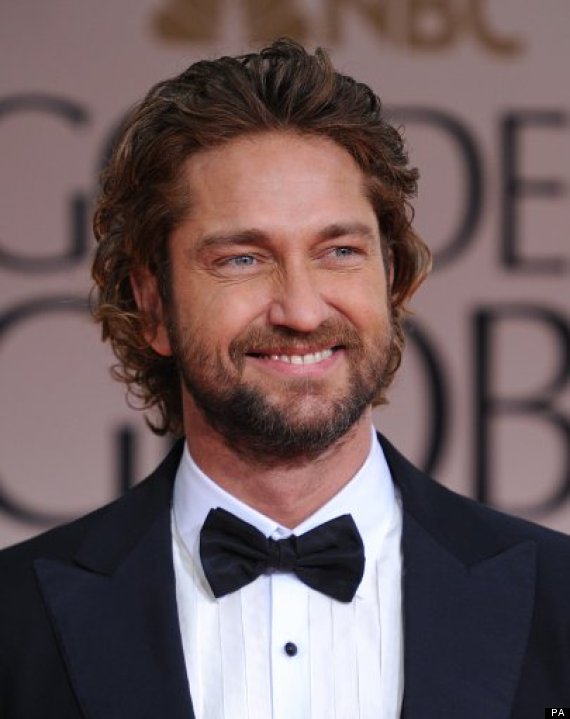 Is it time to take Bond back north of the border, with Scottish actor Gerard Butler?
We like to be helpful at HuffPostUK Entertainment, so we've compiled a shortlist of the best of British, on which producers Barbara Broccoli and Michael Wilson can start pondering as they plot Bond's future...
Which one of these could replace Daniel Craig as 007? Check out our picture slideshow and vote below for your favourite... or have we missed someone really, really obvious? Let us know...
James Bond Potential Replacements?
The Bond 50 Blu-ray Collection is out now, containing all 22 Bond films, plus a space for when you get your hands on 'Skyfall'. (c) 2012 Metro-Goldwyn-Mayer Studios Inc. TM Danjaq, LLC. All Rights Reserved.