Former 'James Bond' star Pierce Brosnan gave fans in Spain a fright after he stepped out with a black eye over the weekend.
The Irish actor, who starred in 007 movie 'GoldenEye', was photographed sporting a heavily bruised left eye during a golfing session at the Camp De Mar resort in Majorca.
He appeared to have taken a bad beating, but a spokesperson insists the injury was fake. Pierce Brosnan with his 'black eye'
Brosnan's representative tells TMZ.com, "All good. Nothing happened. The black eye is movie make-up. Pierce was shooting a fight scene on '(A) Long Way Down'."
Brosnan is currently in Spain to film the movie with co-stars Aaron Paul, Toni Collette, Rosamund Pike and Imogen Poots.
SLIDESHOW: Who should play James Bond next?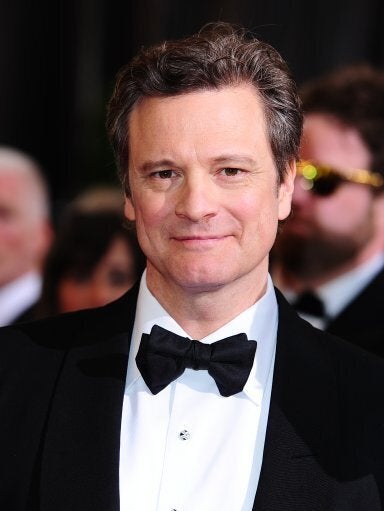 James Bond Potential Replacements?
Related