Not only did it look like momager (mum and manager) Kris Jenner had raided her fancy dress box, squeezing into what looked like one of Kim's old 'Woman Woman' costumes, but she also suffered a nip slip and then put it on Twitter for all the world to see.
And that, is the sound of our toes curling.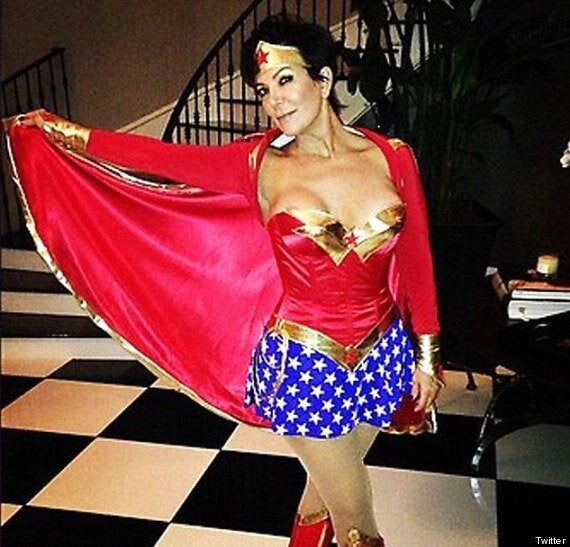 As Kris posed for the photo by lifting up her cape, she revealed a bit more than she bargained for.
Perhaps she was trying to copy how Kim struggled to contain her curves in a similar outfit, when she wore it for Halloween 2008.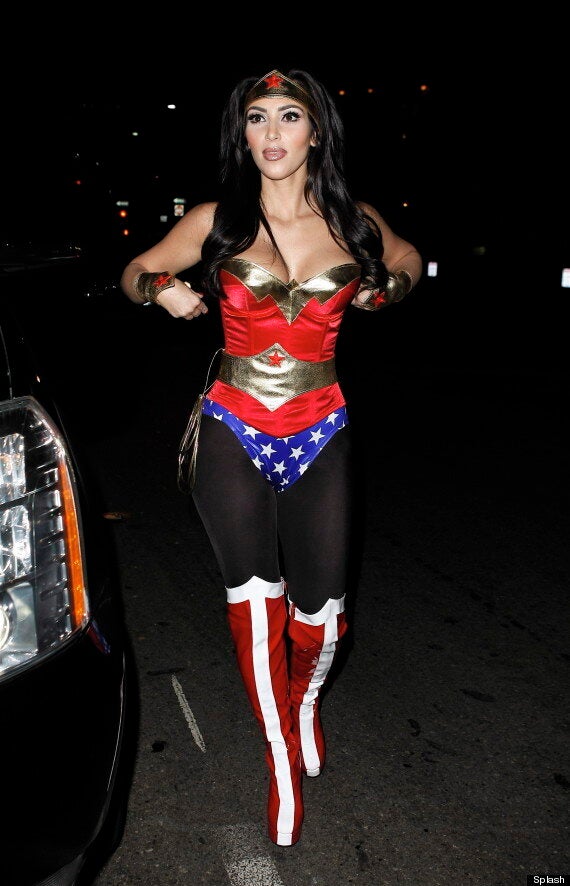 As people soon picked up on Kris' fashion boob, she defended the snap on Twitter.
"Jeeez what's all the fuss about?!??," she tweeted as she posted a link to an article about it.
We remember Janet Jackson saying exactly the same thing.
> IN PICS: CELEB NIP SLIPS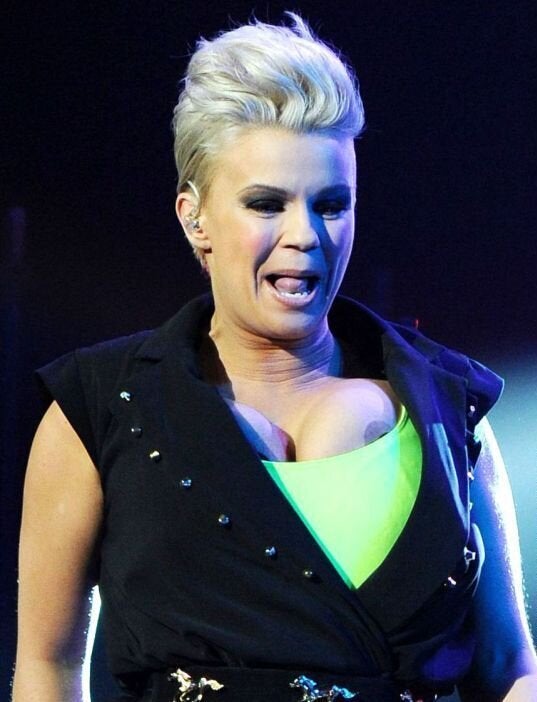 Celeb Nip Slips
Related