'Paranormal Activity 4' has accidentally been shown to a cinema full of children hoping to see 'Madagascar 3'.
The latest 'Paranormal' iteration brought in $15 million from the 3,412 theaters it played in (correctly) in America over the weekend.
We know it is almost Halloween, but no unwilling person should be subjected to this...
Here's what the kiddies were hoping to see: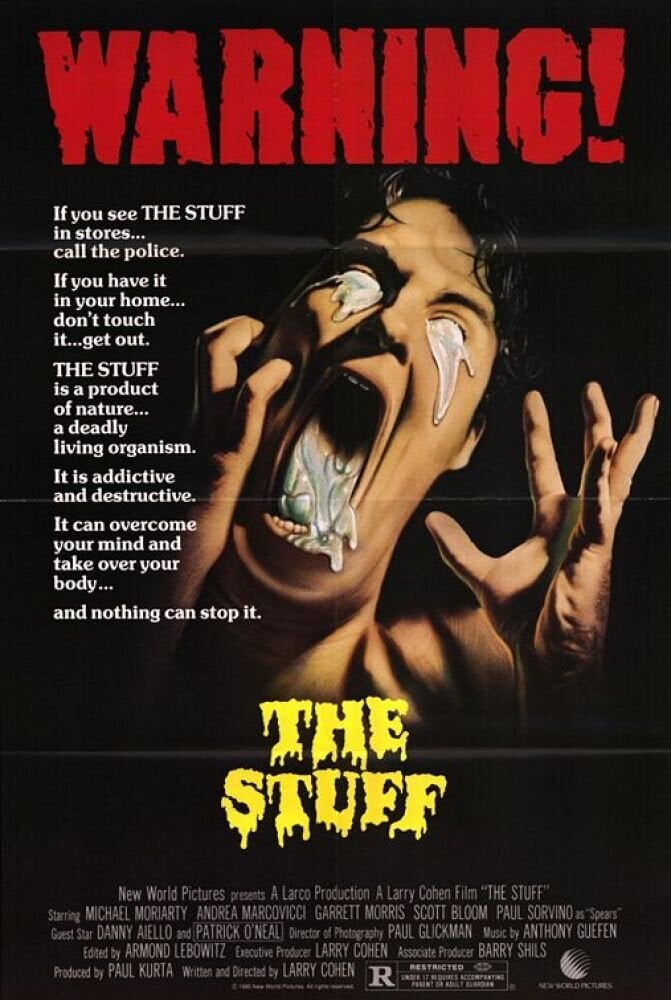 Ridiculous Horror Movies
Related