Rebecca Ferguson is refusing to be drawn into a war of words with her ex Zayn Malik after the One Direction star insisted the pair should have never dated.
'The X Factor' alumni hooked up last year and dated for three months, shocking fans due to the seven-year age difference between them and the fact Rebecca has two kids.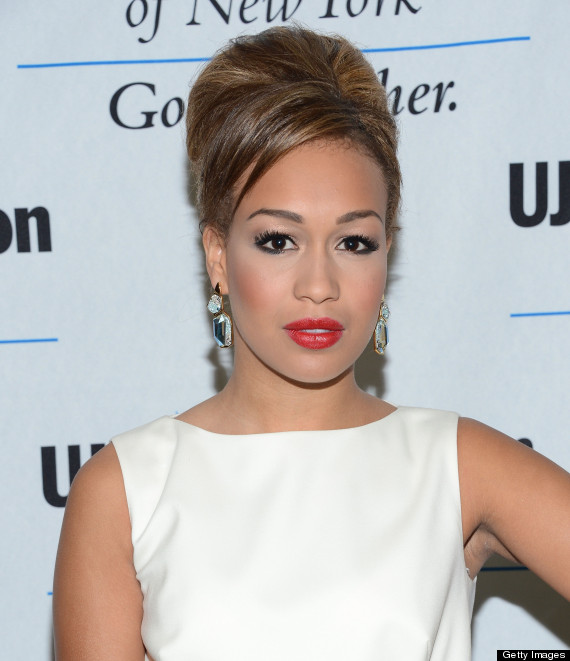 Rebecca says she was shocked by Zayn's comments about their romance
They remained tight-lipped about their brief romance, but Zayn finally opened up about their fling earlier this months, saying: "It was a wrong idea from the start. It shouldn't have happened. I think it was a wrong decision to make at such a young age. Then it did end badly so we don't talk any more."
Rebecca admits she's shocked by Zayn's brutal honesty, but insists she will take the high ground and keep schtum about their time together.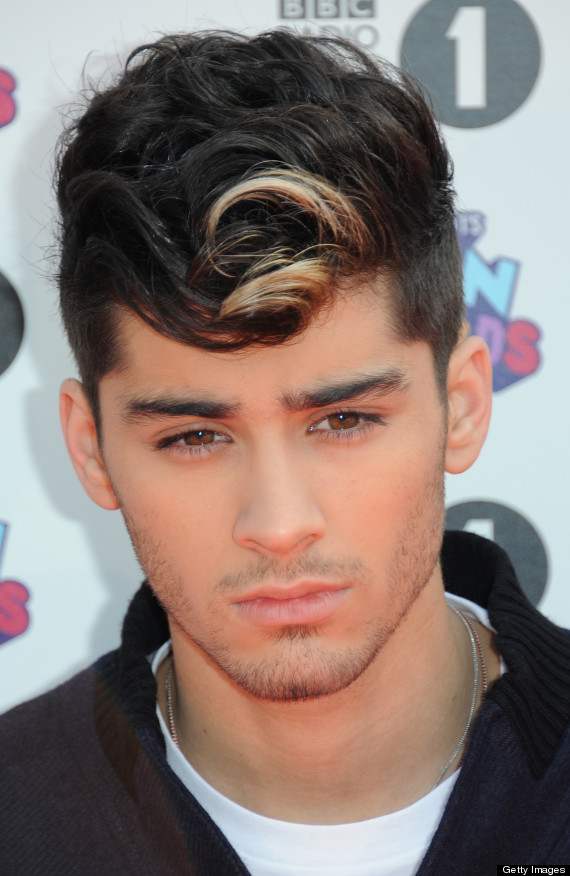 Cheer up Zayn, you're in the biggest boy band in the world!
Speaking to New!, she said: "I was so shocked by what he said.
"I'm not going to retaliate. All I will say is that there have been a lot of things said and he knows so far that I've stayed classy and quiet and bitten my lip.
"I'm not one to reveal big secrets about what's gone on in a relationship, and I think he was probably put up to this. I know him too well to think he'd say it deliberately."
HUFFPOST UK CELEB ON FACEBOOK | FOLLOW US ON TWITTER
> IN PICS: X FACTOR'S BIGGEST LOSERS
X Factor: The Biggest Losers