While our idea of a delicious breakfast in bed includes some smoked salmon with poached eggs and a glass of freshly squeezed OJ, Rihanna has proved she is much less fussy.
She has tweeted a picture of herself tucking into her first meal of the day - a delicious cigar.
Mmmmm, tasty.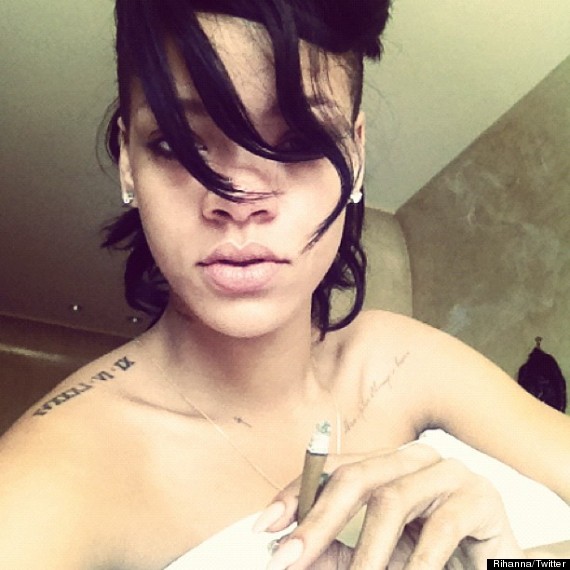 "Breakfast in bed," she wrote alongside the snap, which also showed that the star has returned to her long locks, after debuting a pixie crop last month.
Meanwhile, she's also been busy on Twitter posting excerpts from the bible in a cryptic attempt to explain her reasons for being snapped with her ex, Chris Brown.
At least we reckon that's what it is about.
The pair were pictured together over the weekend at a party, where onlookers added they were "hugging and kissing".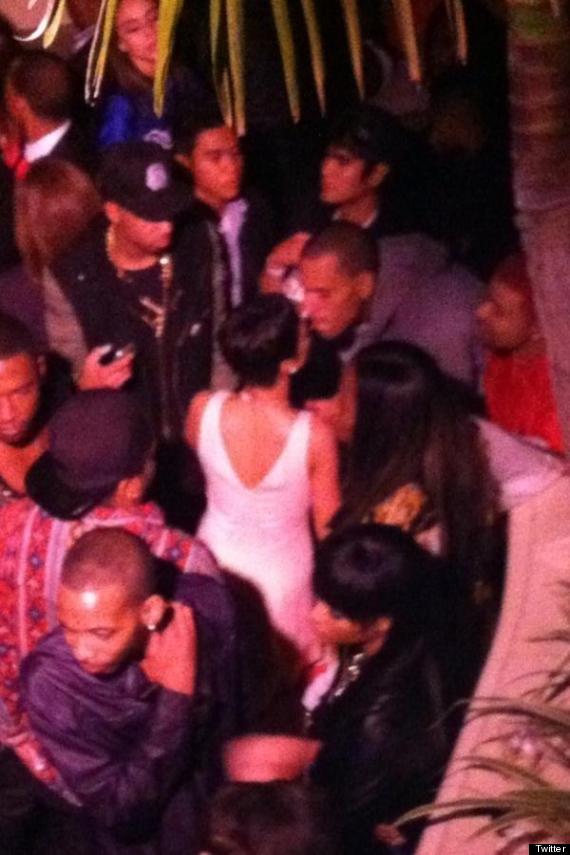 After the story hit the press, she tweeted one biblical passage which read: "Temptation is not sin" and "forgiveness wins."
Another said: "For if you forgive people their trespasses...your heavenly Father will also forgive you."
But should she really forgive the man who beat her so badly back in 2009? The jury's still out on that one.
HUFFPOST UK CELEB ON FACEBOOK | FOLLOW US ON TWITTER