Among the superstitious, it is said a resident ghost in a theatre is a sign of good fortune.
If that's true then Tottenham Court Road's Dominion Theatre may be one of the luckiest theatres in London after a photo has emerged of a supposed ghost lurking in its stalls.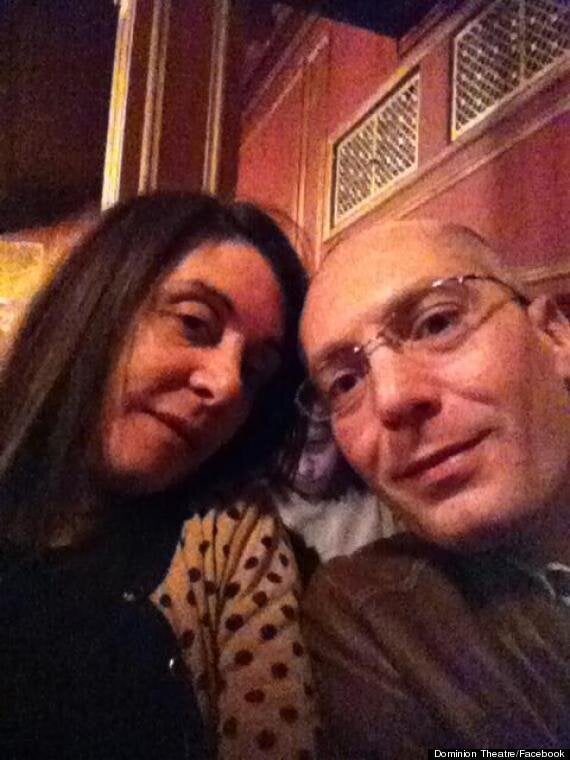 Dominion Theatre visitors with an unexpected photo-bombing ghost.
Irrefutable proof of the afterlife? Add the real life events surrounding the site of the theatre, and you have what may be a compelling case.
History tells of a terrible disaster 114 years before the Dominion was built, when the Meux and Company Brewery occupied the same site as the present building.
On 17 October 1814 a huge vat containing 3,550 barrels of beer - over a million pints - ruptured, causing a tsunami of alcohol to sweep the area, flattening buildings and killing those in its path.
An eyewitness wrote in New York magazine The Knickerbocker: "All at once, I found myself borne onward with great velocity by a torrent which burst upon me so suddenly as almost to deprive me of breath. A roar as of falling buildings at a distance, and suffocating fumes, were in my ears and nostrils."
Is this a photograph of one of the poor unfortunate souls claimed by the worst industrial alcohol accident in British history? Or simply a fake? Take a closer look...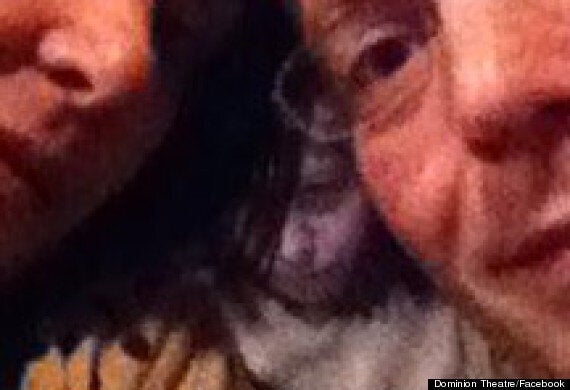 Check out London's other most haunted theatres: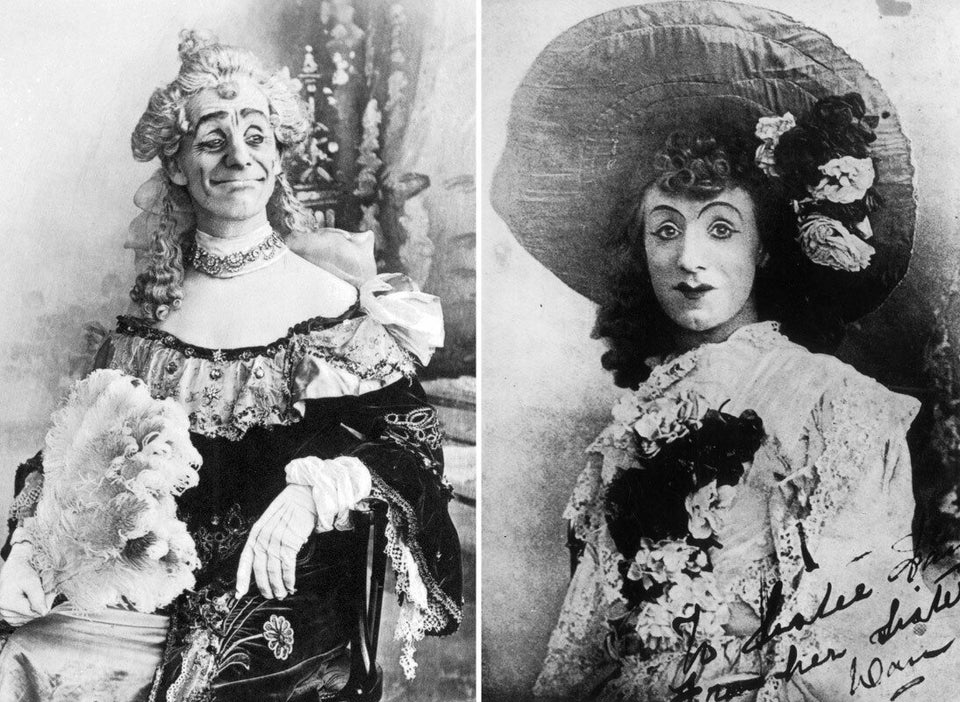 Haunted Theatres Of London
FROM PUMPKIN CARVING TO SPOOKY GANGNAM STYLE DANCING, SEE ALL OUR HALLOWEEN STORIES HERE.
Do you want to share your 'ghost' photos with us? Send to ukpicturedesk@huffingtonpost.com - we'll publish with a credit to you.