Singer Mick Hucknall approached bosses at the BBC to launch his own TV talent show, but his concept was turned down in favour of 'The Voice'.
The former Simply Red frontman was keen to front his own televised hunt for undiscovered acts in the hope of finding unique artists to turn into superstars.
But his proposal was snubbed and network executives went on to sign a deal to bring popular series 'The Voice' to Britain.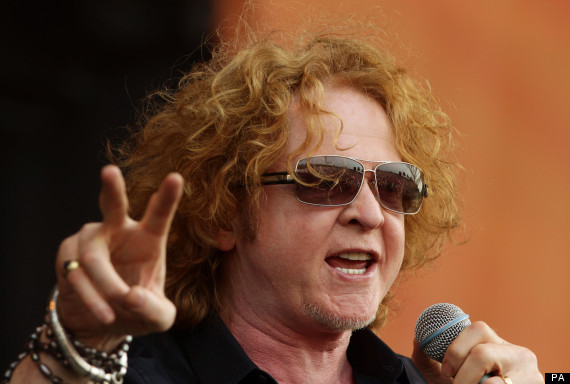 Hucknall believes shows like 'The Voice' are "not about creative artists"
Hucknall tells Britain's Daily Express, "I approached the BBC about a year ago with the idea of a programme.
"I said I wanted to find the next David Bowie, the next Freddie Mercury, the next Lennon and McCartney but they rejected it and went for The Voice instead, which to me was another version of The X Factor because it's not about creative artists.
"I would call on them to devise a programme to find the next Elton or the next Mick Hucknall. The BBC are the people to do it because they represent British culture; they should be looking to find the next musical icon."