As far as bizarre celeb confessions go, Miranda Kerr's latest one is probably up there.
The Victoria's Secret model reckons she used to be a koala in a previous life.
Recalling her childhood in the Australian countryside where she was brought up by her grandparents, the sexy lingerie model reckons she shares something in common with the fuzzy Aussie creatures.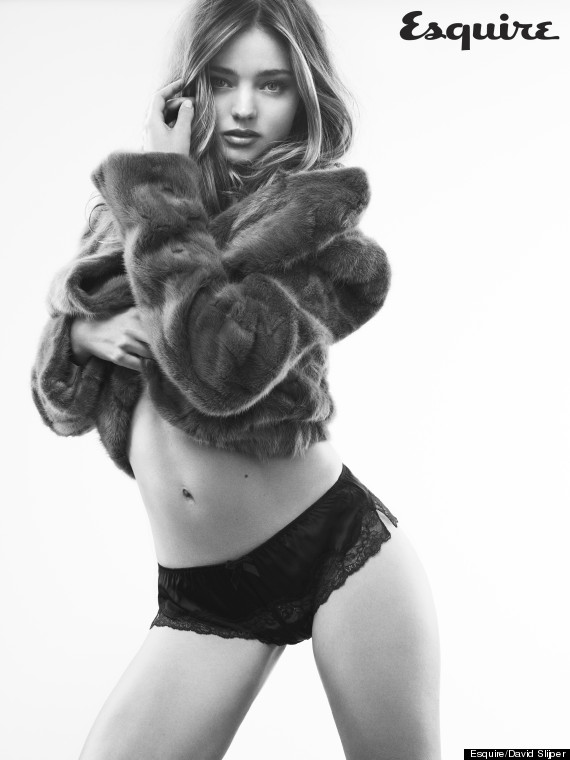 Speaking to Esquire magazine, she said: "I really feel that my body craves to be in the mountains or by the ocean or in the countryside. I still like to climb the odd tree. Yeah, it's fun! I like to climb. I find it very rewarding. You feel like you're going somewhere.
"I don't like abseiling, though. I don't like going down. I like going up. I got stuck up a tree when I was about seven, and my dad had to come and get the ladder to get me down. I loved to climb all the way up to the top. I must have been a koala in my past life."
Miranda also lifted the lid on why she reckons she is one of the world's sexiest women.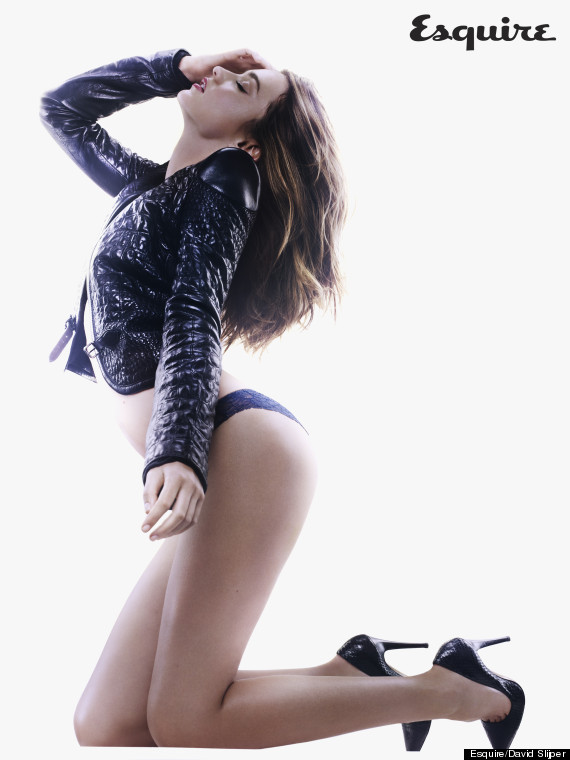 On deciding when sexy becomes too sexy, she said: "I don't really think of rules, as long as it's classy and timeless and it's something I wouldn't be ashamed of. I believe in celebrating the female figure and embracing what we've been given, not hiding that."
We're sure her husband Orlando Bloom is pretty grateful for that too.
The full interview appears in the December issue of Esquire, on sale Thursday 1 November. Also available as a digital edition.