The parents of missing April Jones will receive specialist help from police over the festive holiday season.
Halloween, Christmas and Bonfire night, all family-orientated events, are set to be especially traumatic for the little girl's mother Coral and father Paul.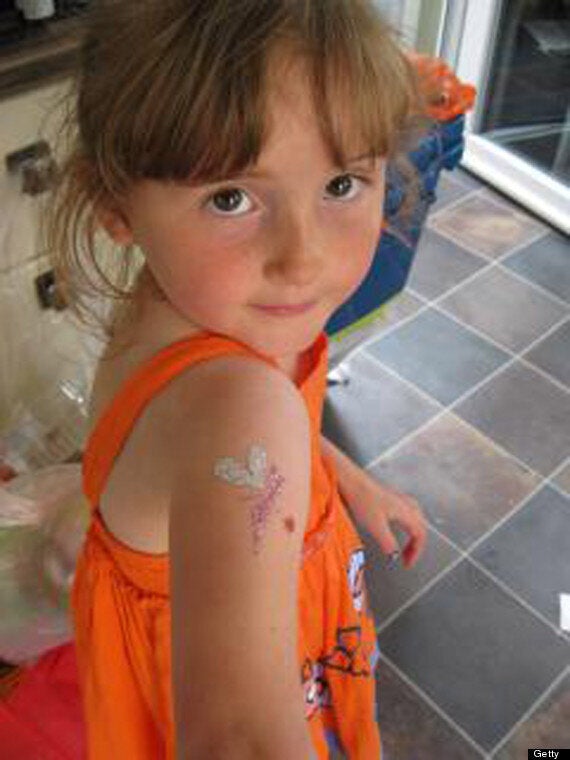 April Jones went missing on October 1
"A lot of people around them will be going ahead as normal and it's something we are alive to and we are working closely with the local school and community to address."
The five-year-old was last seen in Machynlleth, mid-Wales, on October 1, marking over a month since her disappearance.
She had been playing out on her bike with friends on the evening in question as a treat for getting a glowing school report.
She was last seen getting into what is believed to have been a Land Rover Discovery which stopped on the estate.
Local man Mark Bridger, 46, was arrested the day after and his Land Rover Discovery seized for forensic examination.
He was later charged with the abduction and murder of April and perverting the course of justice by disposing of her body.
Bridger sobbed when he later appeared at Aberystwyth Magistrates Court for the first time, one week after April's abduction.
To mark the third week of her disappearance, the town hall clock tower was lit in pink light as a tribute.
On Monday, 200 pink balloons were released into the air in Oswestry, Shropshire.
April's cousin Sophie Edwards, 22, organised the balloon release and fundraiser.
"I still can't believe it is real."
Related