The price for a ticket to this year's 'Sports Personality of the Year' live show has been ramped up to £50 by the BBC.
The price increase, which follows the success of the London Olympics this year, has angered sports fans. Last year, the tickets were free, although they were £40 the year before.
MP Philip Davies, a member of the culture media and sport select committee, told The Sun: "It will be tickets for the rich."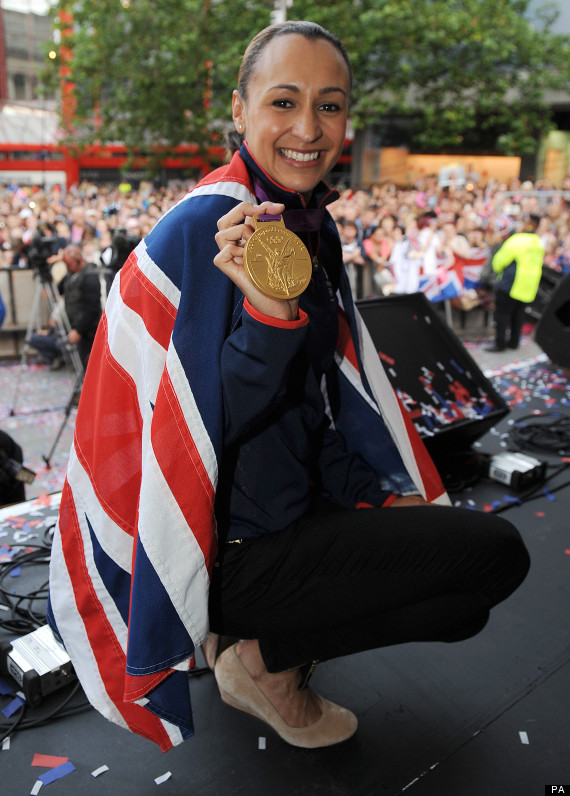 Jessica Ennis, one of this year's victorious British Olympians who have generated increased interest in Sports Personality
However, the first wave of tickets for the show still sold out in 30 minutes when they went on sale on Tuesday morning.
Do you think this is a reasonable price? Vote below...
Fans will have another chance to buy tickets when a second wave is released in late November, while some are already being resold on Ebay at a higher price.
Gold medallists Bradley Wiggins, Mo Farah and Jessica Ennis are all contenders for this year's top prize. The always popular event will be held at the ExCeL in East London on 16 December.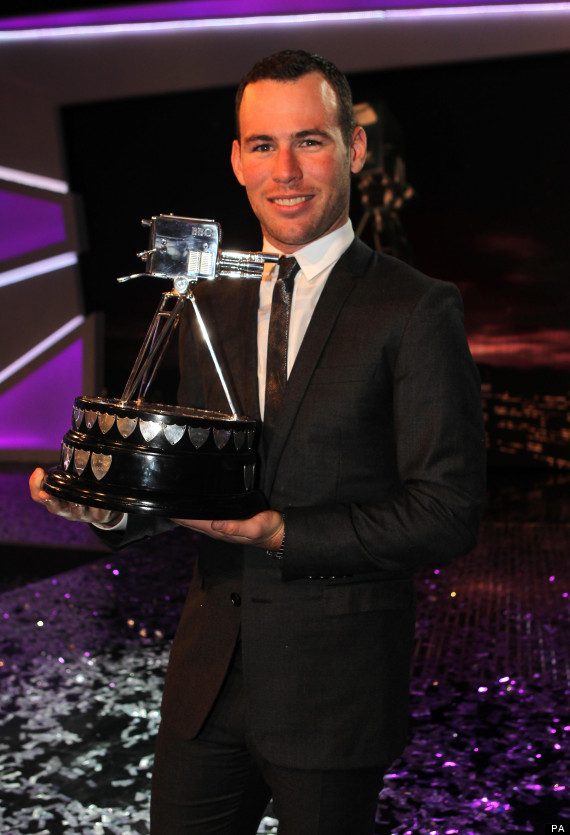 Last year's winner was Mark Cavendish
Last year the competition, won by road racing cyclist Mark Cavendish, ran into controversy when Britain's sportswomen reacted angrily to the complete absence of women on the shortlist.
The shortlist for the awards is collated from nominations by the sports editors of newspapers and magazines.