Finally, the Chantelle Houghton/Alex Reid saga has got seriously interesting.
Chantelle has tried to put the record straight about their split (without the aid of a magazine deal this time, may we add), taking to Twitter to make some spectacular claims about her ex-fiance.
The former 'Big Brother' winner has alleged that during their relationship, she found text messages from Alex where he had arranged to have sex with a man whilst dressed as his female alter-ego Roxanne, and also revealed he had turned their family home into a sex dungeon.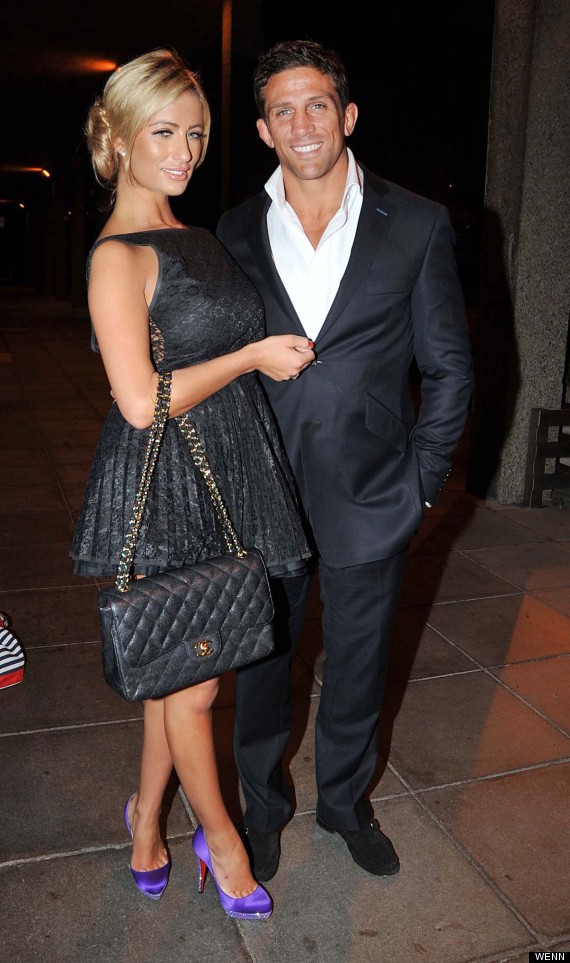 Going on a rant on the social networking site, she wrote: "Ok had enough, I'm putting the record straight. I've been in fucking bad place for weeks now but reason for that is this:
"I found text messages on Alex's phone when she was 6 weeks old, it was to a man and he was arranging to meet up with him as Roxanne for sex.
"It wasn't the first time either. So yeah I'm in hell right now but who wouldn't be. And Katie Price was right cos now Alex wants half of my money and Dolly's money too that we put in a trust fund for her from first OK mag shoot.
"And for the record I've been asking Alex to send me a schedule of when he'd like to see Dolly but he won't commit. He can come and see her whenever he wants to."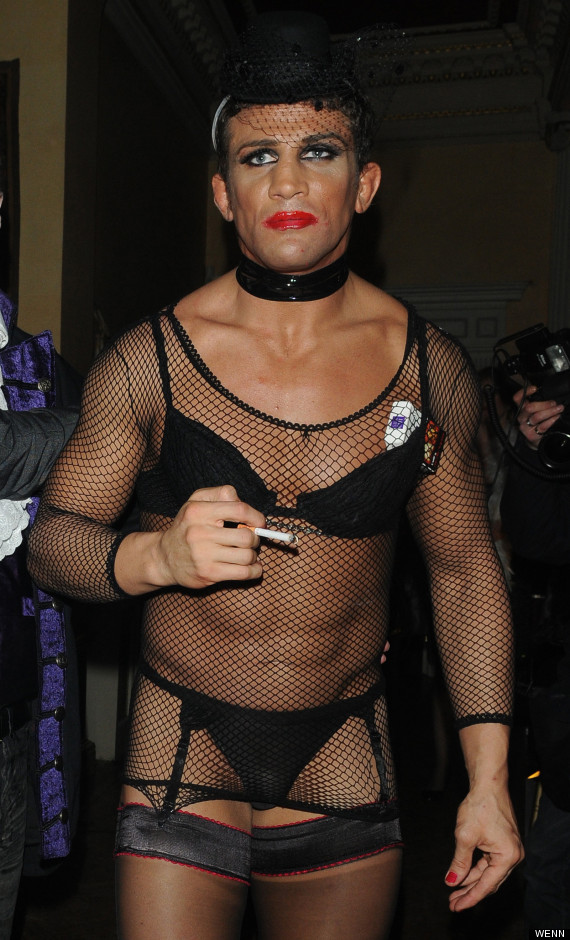 She continued with the revelations, writing: "Oh and yes when I was 8 months pregnant Alex turned my house into a sex dungeon and I slept on my flat floor for days cos I couldn't come home.
"Now I know what Katie Price went through and she got the blame back then! I will walk to the end of the earth for my daughter and he will not be getting my money nor will he get Dolly's money.
"And NO I didn't know Alex cross dressed cos he told me it was a publicity stunt, I found out when I was pregnant."
She went on: "Not forgetting the hookers he was texting that he'd had orgies with. Forgive me if I look like shit right now but I fucking feel it.
"Whole world was ripped apart in an instant. And I've texted the guy who he was arranging to meet and told him what I think of him too. Fucking sick dragging me into this. It's wrong."
*jaw drops on desk*
Wowzers.
When HuffPost Celeb contacted Alex's spokesperson, we were told: "Alex isn't prepared to comment on this at the moment."
Meanwhile, Chantelle's people also refused to comment on the story.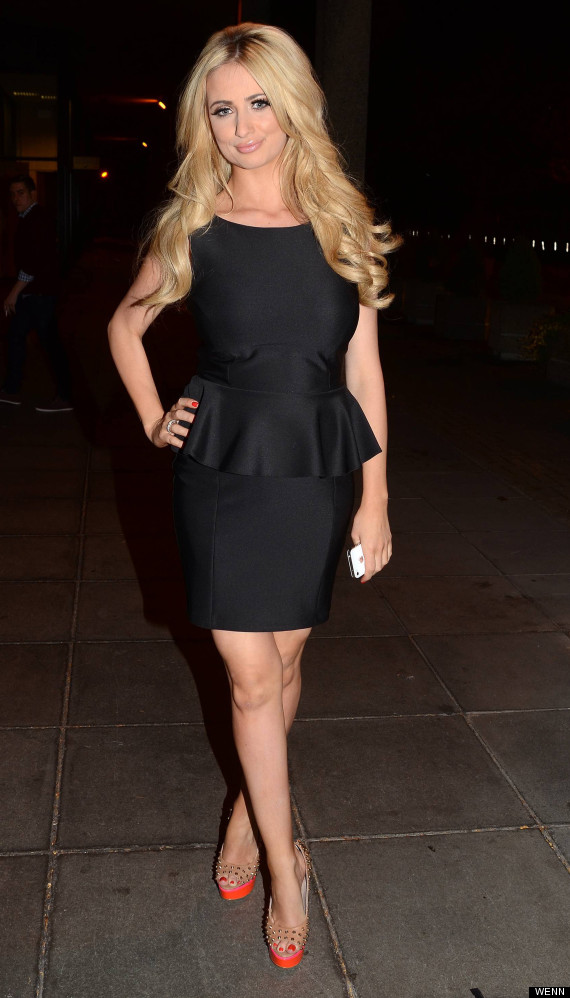 Chantelle had hinted at the story when she appeared on an Irish TV show last night.
"I didn't break up with Alex lightly," she said.
"Ultimately a man ended our relationship and that's all I'm prepared to say on the matter."
> IN PICS: CELEB SPLITS 2012