As if vamping it up in a leopard print dress for a new photoshoot wasn't enough, Holly Willoughby has also revealed that she's a big fan of saucy novel, 'Fifty Shades of Grey'.
Grrrr.
In fact, the 'This Morning' host is such a fan that she's described the bestselling book as 'the best thing' she's read.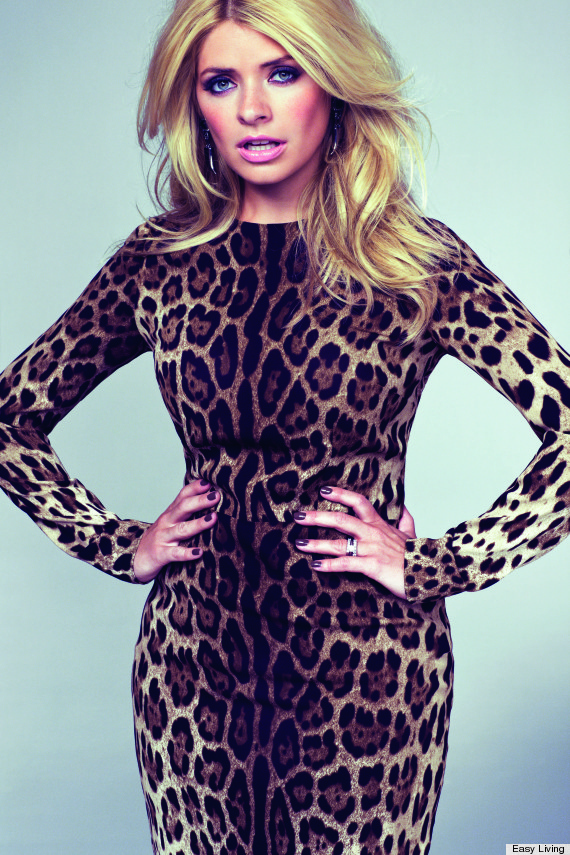 Holly said she couldn't put 'Fifty Shades Of Grey' down
The 'Surprise Surprise' host told Easy Living magazine: "I finished the first book and thought, 'This is the best thing I've ever read'."
And 30-year-old Holly loved the book so much that she read both sequels, 'Fifty Shades Darker' and 'Fifty Shades Freed' - and thinks other women should do the same.
"I was completely obsessed. Literally couldn't put it down," she explained. "Then I read the second, and the third... I mean, bloody hell, you learn a lot - I think every woman should read them!"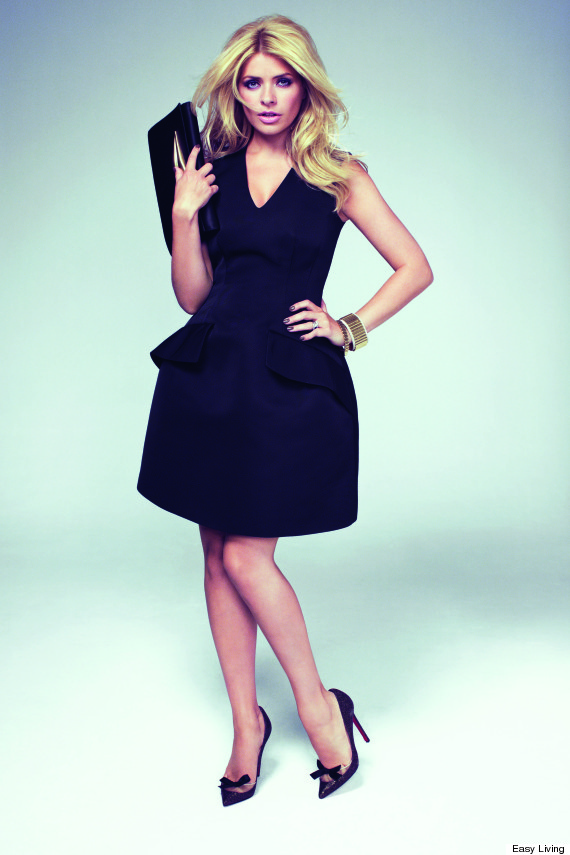 Holly's hubby leaks her secrets to 'Celebrity Juice' host, Keith Lemon
Holly also revealed she can't keep anything secret from 'Celebrity Juice' host Keith Lemon because her hubby, Dan Baldwin, is best friends with the presenter.
"I was swimming across a pool and Dan shouted at me, "Oi, Falkor" – that's the name of the flying dog in The NeverEnding Story.'
"A few months later we were on air for Celebrity Juice and Keith said, 'You look exactly like that dog in The NeverEnding Story.' I just knew that had come from Dan.
"He loves getting Keith to take the piss out of me."
Read the full interview in this month's Easy Living magazine, out Thursday