Peter Andre's love life is finally looking up - the singer admits he's ready to start a family with his new girlfriend.
There's a 16-year age gap between the Aussie pop star and Emily MacDonagh, but he's not letting that stop their romance from blossoming.
The 'Mysterious Girl' hitmaker admits that he's happier than ever now he's found love with the pretty medical student, and wants to eventually settle down with her.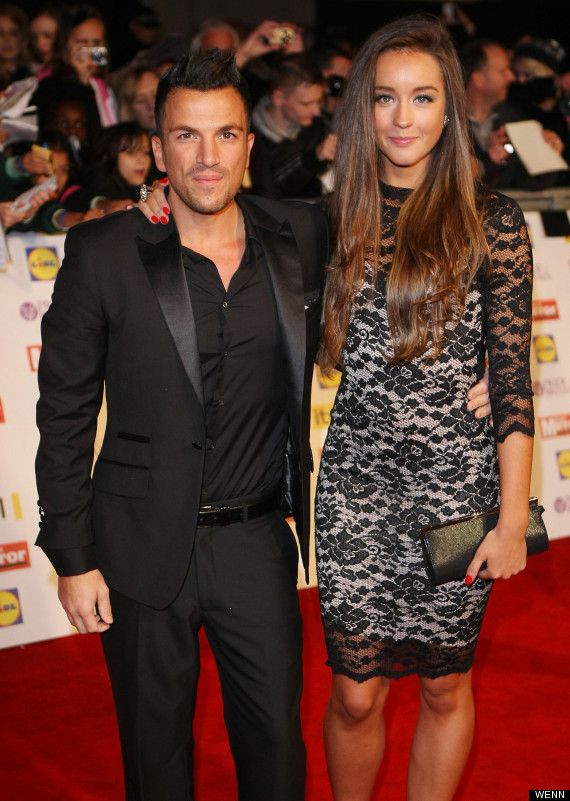 Peter and Emily at last night's 'Pride of Britain Awards'
He told The Sun: "Before, I was dating and going out and having fun, but I felt empty. Very early on in our relationship, I felt that gap had been filled - this is the happiest I have been in years.
"Emily's amazing. It's still early stages and it's going great so I don't want to jinx it. But I miss her when I'm not with her. I just love spending time with her. She is my breath of fresh air. And I've always wanted to remarry, settle down and have more kids."
The singer, who split from Katie Price in 2009, has even included a song inspired by Emily on his latest album, 'Angels and Demons'.
He added: "Fly Away is all about Emily. That song is exactly about us. The only things I have done that are personal are the positive things. This album is about taking the control back and I have done it with my own label. I didn't want to sound like anyone else."
HUFFPOST UK CELEB ON FACEBOOK | FOLLOW US ON TWITTER