Tulisa's axed 'X Factor' act Jade Ellis has reportedly accused the judges of tactical voting.
The singer was eliminated on this weekend's show after a sing-off with One Direction wannabes Union J.
She told The Sun: "I don't think the decision on Sunday was based entirely on the sing-off. The judges were thinking about their own acts.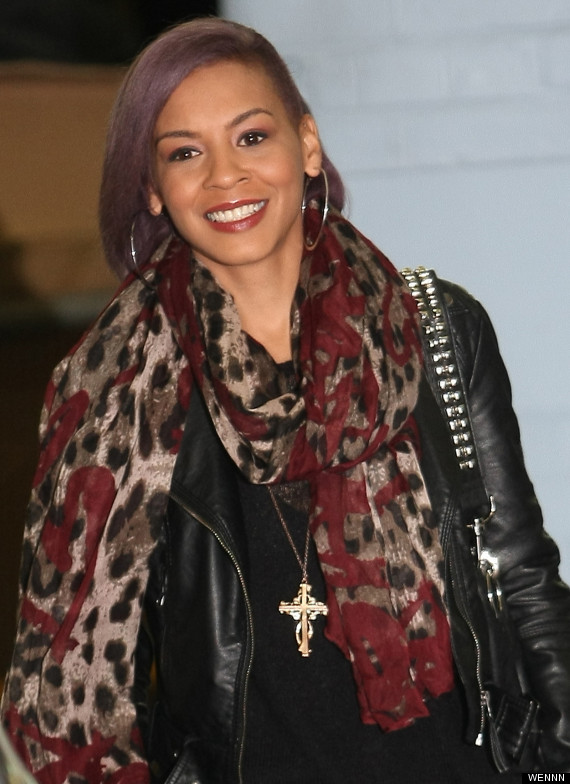 Jade Ellis has spoken out
"I believe I sang that song to a really high standard.. The vote could have been tactical. Maybe the judges thought Union J were less of a threat to their singers in the competition."
Nicole Scherzinger and Gary Barlow saved Union J, despite flat notes in their version of Pink's 'F***in' Perfect'. Meanwhile, Jade's rendition Dido's 'White Flag' was beautiful and powerful.
On the night, Tulisa said: "Maybe I should have brought my ballads out of the bag for Jade" and predicted "big things" for the singer.
And Gary explained: "Jade, you are a phenomenal vocalist, but I wonder if I want this for you more than you want it."
Gary was overjoyed that his two remaining acts, Kye Sones and Christopher Maloney, made it through without a hitch, after rumours this week suggested Simon Cowell was plotting to get Christopher off the show because he thought he detracted from the modern, fashionable edge that he craved for it.