Brad Pitt has put his money where his mouth is and pledged $100K (£62K) to a gay marriage campaign.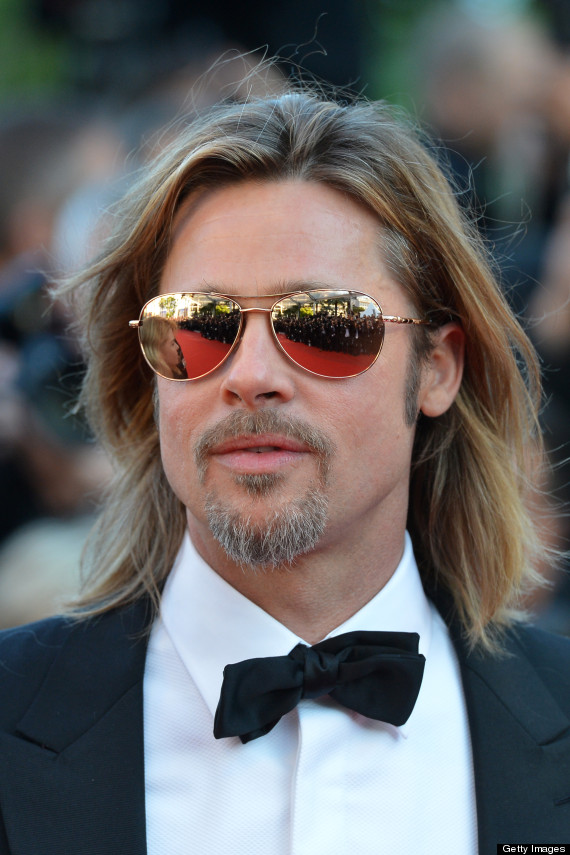 Brad has promised to match every dollar donated with his own cash
The actor has long been a high profile supporter of same-sex unions and even declared that he wouldn't walk down the aisle with his fiancée Angelina Jolie until everyone in the US had the right to get married.
The 'Fight Club' star has encouraged fans to donate cash to the Human Rights Campaign which raises awareness and supports marriage equality in the US, and says he'll match dollar for dollar every donation.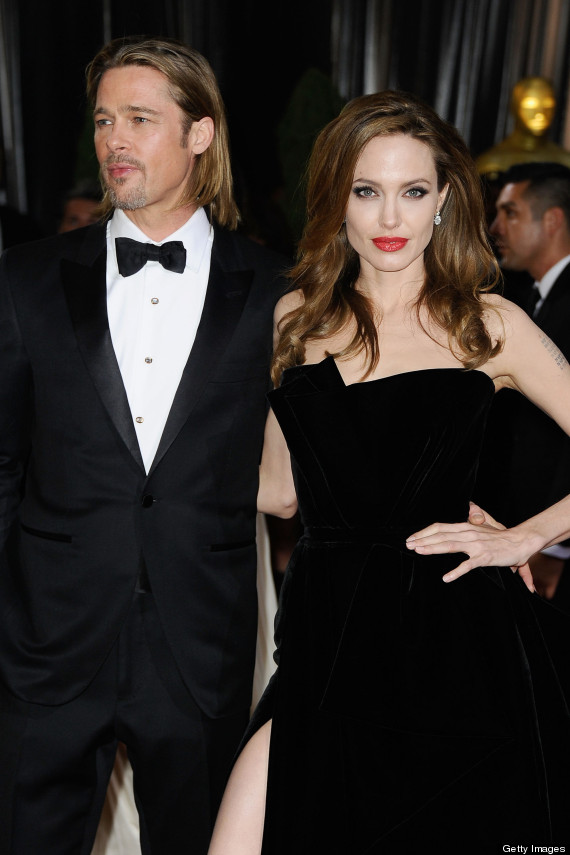 Brad and Angelina have said they won't marry until everyone has the right to do so in the US
In a statement, he said: "It's unbelievable to me that people's lives and relationships are literally being voted on in a matter of days. In Maine, Maryland, Minnesota and Washington, voters will go to the polls to decide if gay and lesbian couples - our friends and neighbors (sic) - are worthy of the same protections as everyone else.
"But that's the system we have and I'm not going to back down from the fight for loving and committed couples to have the ability to marry. Especially when groups like the Human Rights Campaign are fighting these battles day-in and day-out.
"Every person's right to life, liberty, and the pursuit of happiness is enshrined in our country's Declaration of Independence, but powerful, well-funded groups are flooding the airwaves with lies trying to take away those rights from certain people... and we can't stand for it."
HRC President Chad Griffin said: "With his commitment, Brad joins HRC in a tremendous coalition of religious leaders, business leaders, labour groups, civil rights organisations and everyday, fair-minded Americans supporting marriage for gay and lesbian couples."
BECOME AN 'X FACTOR' STAR WITH THE CHANCE TO WIN A RECORDING STUDIO SESSION
HUFFPOST UK CELEB ON FACEBOOK | FOLLOW US ON TWITTER