Most celebs wouldn't be seen dead without a face full of their beloved slap, but Caroline Flack has proved just how amazing she looks without a scrap of it on.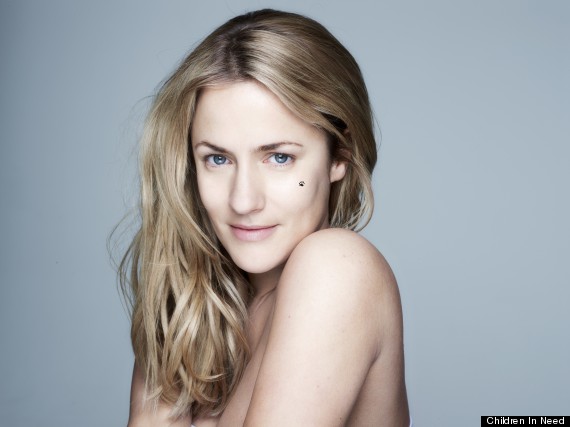 Fresh faced: Caroline Flack
The 'Xtra Factor' presenter handed over her cosmetics bag to help raise money for BBC Children In Need's BearFaced campaign, as she was photographed by celeb snapper Rankin.
The charity is encouraging women to go make-up free on Friday 9 November as part of this year's fundraising appeal.
Also throwing their weight behind the campaign are supermodel Heidi Klum and 90s pop star Louise Redknapp.
Heidi Klum ditches the slap
The pair also got out their face wipes to pose posed barefaced for the shoot, and don't they look blinking gorgeous?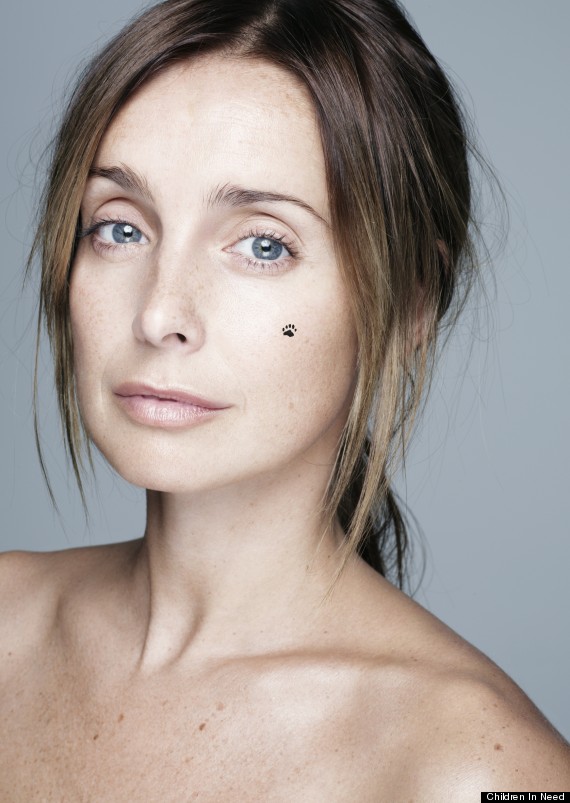 Barefaced cheek: Louise Redknapp
Encourage your friends, family and colleagues to sponsor you via BT My Donate, or pick 'BearFaced' as the event across most other digital sponsorship sites - https://mydonate.bt.com/events/bearfaced.
Every penny raised will go on to help change the lives of disadvantaged children and young people across the UK.
> IN PICS: SLAP FREE CELEBS