Kate Moss has opened up about her tough rise to the top, admitting she suffered from such extreme anxiety at the start of her career, she was convinced she was "going to die".
The blonde beauty became one of the world's most famous faces after she and Mark Wahlberg posed in their underwear together for the now-legendary Calvin Klein campaign.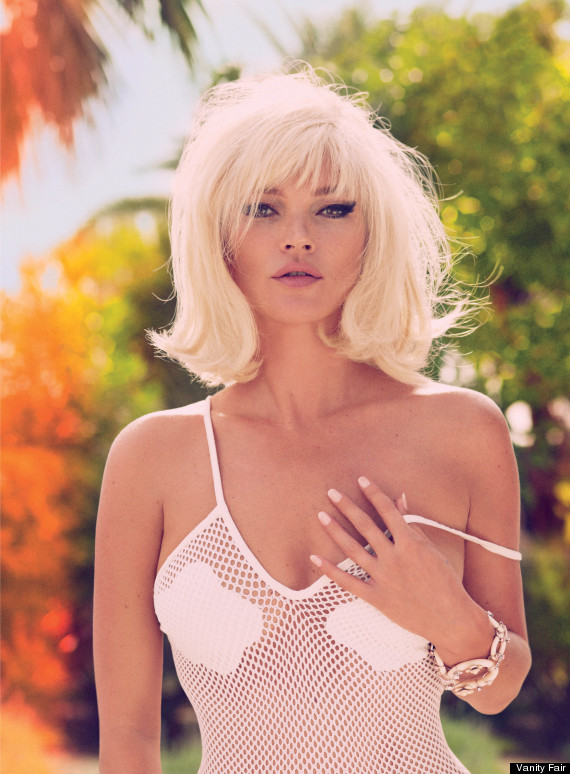 Kate Moss says she had a nervous breakdown in her late teens at the start of her modelling career
The steamy ads made her an international icon, but in a new magazine interview, Kate admits the job made her a nervous wreck.
She told Vanity Fair: "I had a nervous breakdown when I was 17 or 18 - when I had to go and work with Marky Mark. It didn't feel like me at all. I felt really bad about straddling this buff guy. I didn't like it.
"I couldn't get out of bed for two weeks. I thought I was going to die. I went to the doctor and he said, 'I'll give you some Valium.'
"It was just anxiety. Nobody takes care of you mentally. There's a massive pressure to do what you have to do (and) I was really little... I didn't like it. But it was work, and I had to do it."
Kate found support from boyfriend Johnny Depp when they began dating in 1994, but she was thrown into despair when they split after four years.
She added: "Johnny took care of me. If I said, 'What do I do?' he'd tell me. (After the break-up) I really lost that gauge of somebody I could trust. Years and years of crying. Oh, the tears!"
Read the full interview in the December issue of Vanity fair, out on Friday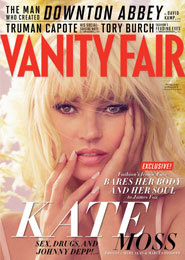 Style Evolution: Kate Moss