It looks like Liam Payne's enjoying his newly acquired single status, doesn't it?
The One Direction star was spotted leaving celeb hangout Mahiki with not one, but two blonde ladies in the wee small hours of yesterday.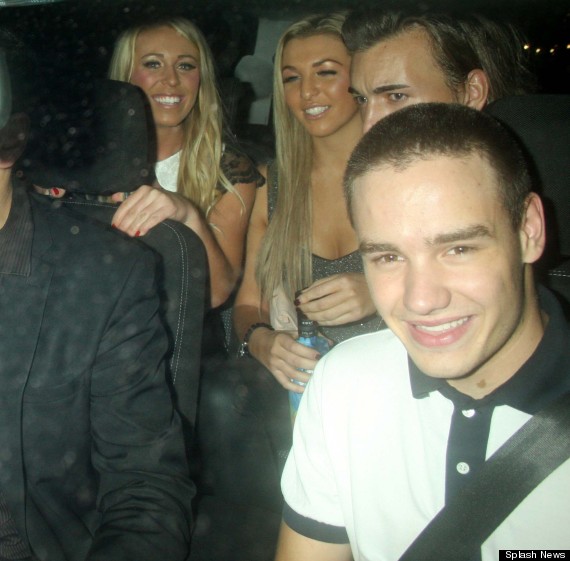 The cat that got the cream: Liam is all smiles as he leaves Mahiki with two blonde ladies
The boybander recently split with his longterm girlfriend Danielle Peazer but he's been painting the town red (and yellow, green and blue) since they parted ways.
Earlier in the evening, Liam was partying with his NBF Tom Daley at a Halloween bash where they arrived dressed up as Batman (Liam) and a fat skeleton (Tom).
But Liam was back in his boyband uniform of polo shirt and jeans as as he left the London club at 3am with his new lady friends.
And Liam wasn't the only boybander spotted leaving the club with a lady - Max George of 1D rivals The Wanted had none other than Tulisa in the back of his cab.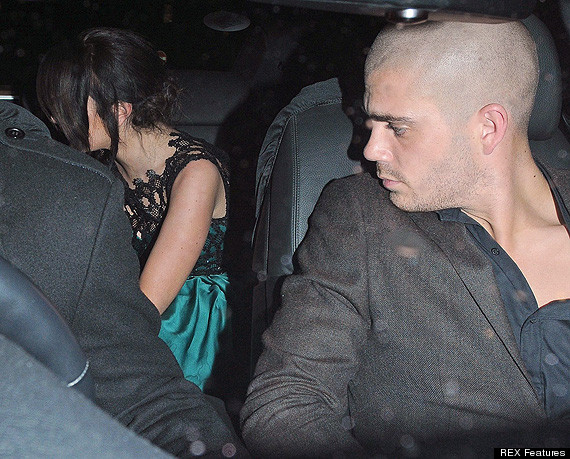 We can seeee yooooouuu. Tulisa left Mahiki with Max George
Well, those taxi fares would've been a lot more expensive if they'd gone home alone.
One Direction's Road To World Domination