We were worried when Kelly Rowland quit 'The X Factor' thinking we'd be left without a dose of campy American zaniness on the show (we've still got 'who knew you were doing uptempo, oowww!' as our ringtone), and when it was announced Nicole Scherzinger was taking over, we weren't convinced she was up to the job.
But since the live shows began last month, we've had to eat our words.
Nicole has filled Kelly's Louboutins perfectly with her shamazing outbursts and made up words, and now we're even more smitten with the former Pussycat Doll after catching up with her at last night's Cosmopolitan Ultimate Women Of The Year Awards.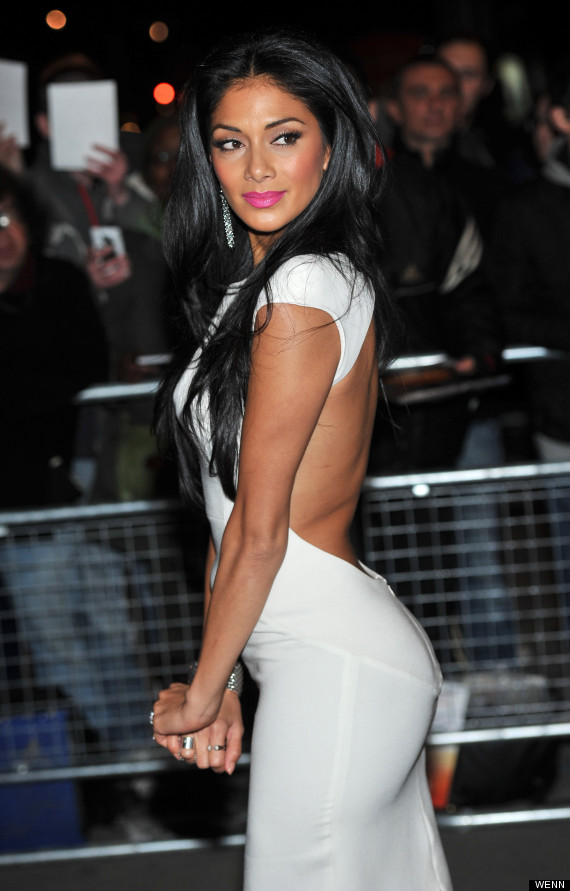 Nicole looked incredible in a backless white dress at last night's bash
"Sometimes stuff just comes out of my mouth," she told HuffPost Celeb on the red carpet of the event.
"I never know what's going to come out! I didn't know I was going to talk about baby oil! (Nicole had told District 3 to douse themselves in baby oil after one of their performances on the show).
"I was like 'what is happening right now? Am I talking about baby oil on national TV?'" she laughed.
This is exactly why we love Nicole. But she was keen to downplay the impact she has made on the show since being promoted from a guest judge earlier this year.
"I don't know if I'm all that jazz," she giggled. "Look, I didn't know how people were going to take me coming here and I just said to myself, 'I've got a lot of ammunition in my back pocket'.
"I've worked really hard to be in this industry for a really long time. I'm going to be true to myself, I'm going to be honest. I'm going to be the best mentor ever that I could possibly be and have some fun with it and bring some energy. I never know what's going to happen."
And it seems show boss Simon Cowell has so far been impressed with her performance.
"He just wants me to be myself and not to be afraid to be myself. He is very supportive," Nicole added.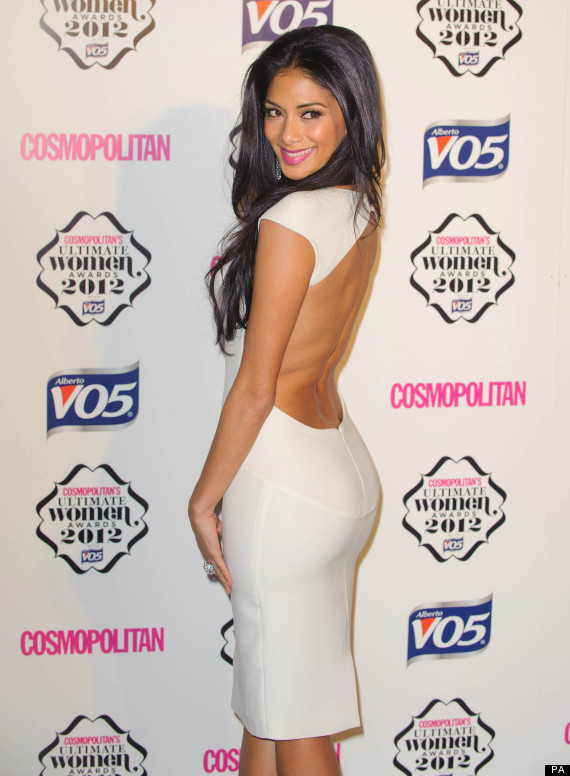 When we chatted to Nicole about her controversial act Rylan Clark - who later presented her the Ultimate Fun and Fearless Female award - it became clear to see that she really does adore the Essex lad, and fiercely defended his place in the competition.
"This guy is infectious," she said. "The X Factor just isn't about singing. There are other shows that are like that. It's about that special something - that special sparkle."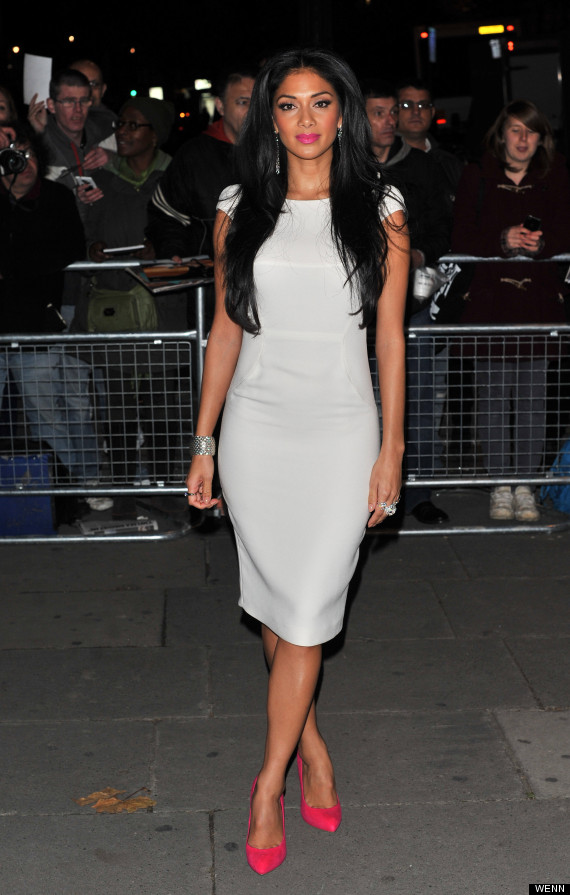 However, some naughty journalists at last night's event had tried to steal some of Nicole's own special sparkle, as she was left close to tears following an interview with one TV crew.
We spied Nic looking very upset as her people rallied round her and tried to console her as she whispered, "I don't understand why they'd say that to me."
Who ever they were, they'd just better hope HuffPost Celeb doesn't find them, as we'll 'ave 'em for attacking our favourite pussycat.
Cosmopolitan Ultimate Woman Awards 2012