Kim Dotcom, the founder of banned file sharing site Megaupload and currently under investigation for alleged online piracy, racketeering and money laundering, has launched a new site called Mega.
Mega will use new encryption methods so that only users will know what files are uploaded in order to avoid falling foul of the US laws that got the original site banned.
German-born Dotcam, previously known as Kim Schmitz, told Reuters: "The new Mega will not be threatened by US prosecutors.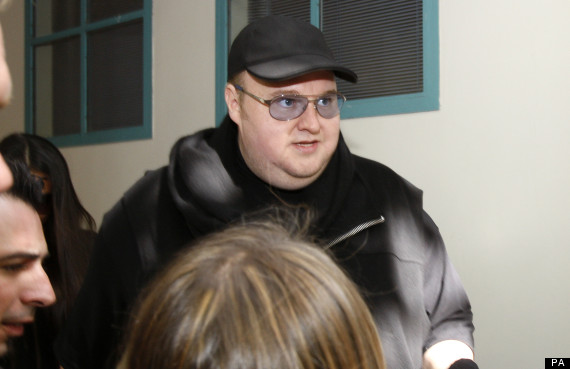 Dotcom also announced a music service called Megabox
"The new Mega avoids any dealings with US hosters, US domains and US backbone providers and has changed the way it operates to avoid another takedown."
The new encryption methods appear to shift responsibility for content away from the site administrators and on to the users, the BBC reports.
"Content owners can still remove infringing material and they will even get direct delete access if they agree not to make us responsible for actions of users," Dotcom said.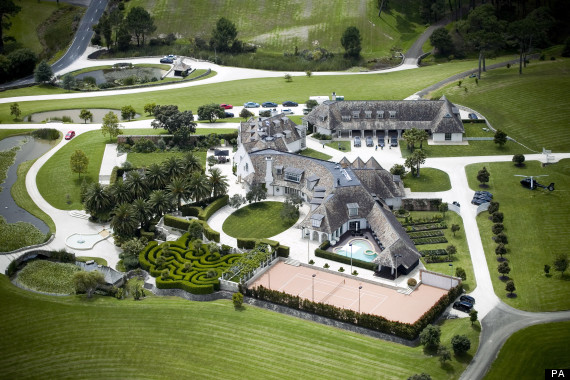 Dotcom's New Zealand mansion was raided last year
The site was inundated with hits after being announced on Twitter and Dotcom appealed for patience as they set up more servers.
The 38-year-old is currently awaiting a decision in March to see if he will be extradited to the US from New Zealand to face a possible 20-year jail sentence.
A Tweet from Dotcam appeared to suggest that the new site was already a focus for law enforcement.
Despite being rumoured to be worth $200 million (£124m) the future of Mega appears uncertain.
A page on the domain states: "We have raised sufficient funds to cover the launch, but we would like to provide Mega free of charge for as long as possible.
"If you would like to be part of the success story, please get in touch."
The site was met with a mainly positive on Twitter with only a few naysayers.