Max George is pursuing Michelle Keegan again - but this time, it's because he wants his engagement ring back.
The couple called off their engagement after The Wanted hunk was photographed kissing a pretty brunette - who wasn't the 'Corrie' star.
Their break-up got even messier when Max was branded a love cheat for sending steamy texts to an ex-girlfriend while he was still in a relationship with the actress.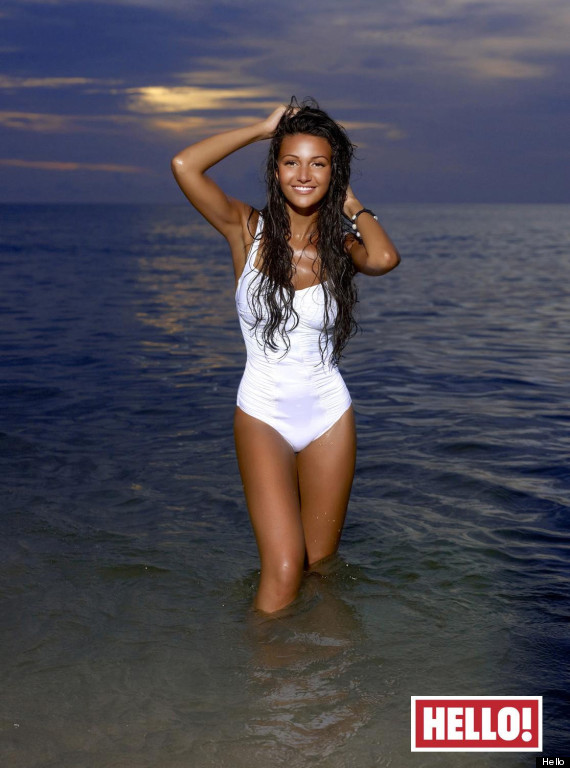 Michelle: "It makes me laugh that people think I'm sexy, because I'm not at all," she said in an interview with Hello magazine
And now Max has been pleading with the actress to return her diamond sparkler, worth £10,000.
A pal told The Mirror: "He is desperate to get it back but is not getting anywhere." Michelle and Max in happier times
But a source close to the brunette beauty insists he's not getting the ring back, insisting, "It's a bit rich considering all that's subsequently come out to suddenly start demanding it back. Perhaps he needs the money."
The insider alleged Michelle would agree to give it back in person, but Max allegedly wants it sent in the post