Being the international pop stars that they are these days, One Direction get to do their fair share of random TV shows in foreign climes and their appearance on Spain's 'El Hormiguero' was no exception.
And for the non-Spanish speakers amongst you, that translates as 'The Anthill'.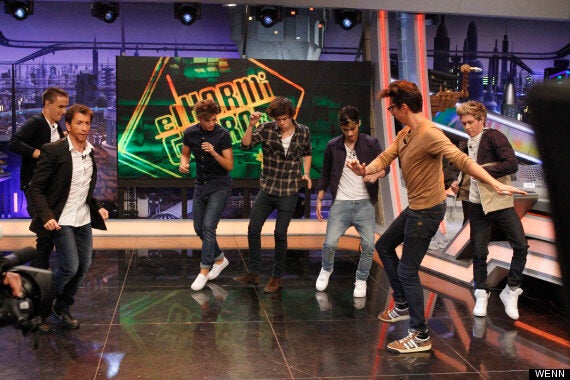 When five became seven: 1D get two new members
The poor loves looked like they didn't have a clue what was going on around them as they filmed the show in Madrid and it was probably just as well.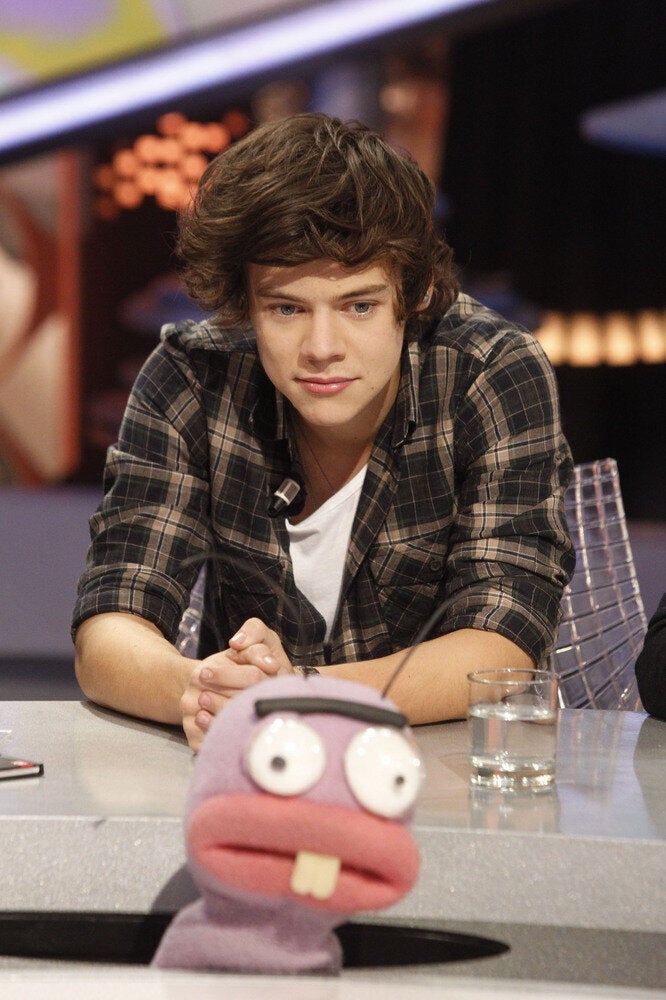 One Direction on 'El Hormiguero'
In between looking bored/confused/worried, Harry, Liam, Niall, Zayn and Louis sat in an open top car, had a dance off with the presenters, chatted with a one-toothed sock puppet and errrrm, sprinkled glitter on some speakers. As you do.
But it was Liam Payne who came off the worst - he got covered in orange powder during one of the show's stunts.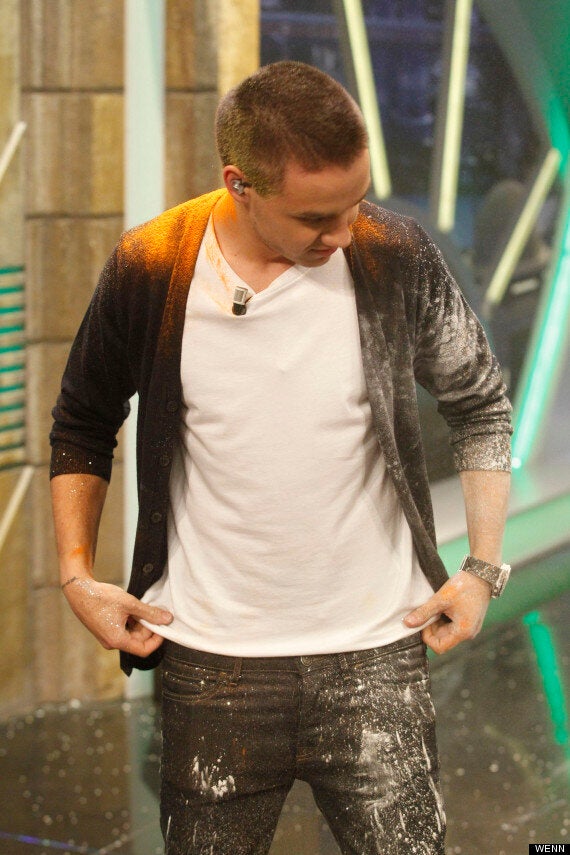 Can we recommend some Head & Shoulders, Liam?
All in a days work, eh lads?
Meanwhile, it's been confirmed the boys will be performing at this year's Royal Variety Performance, which celebrates its 100th anniversary this year.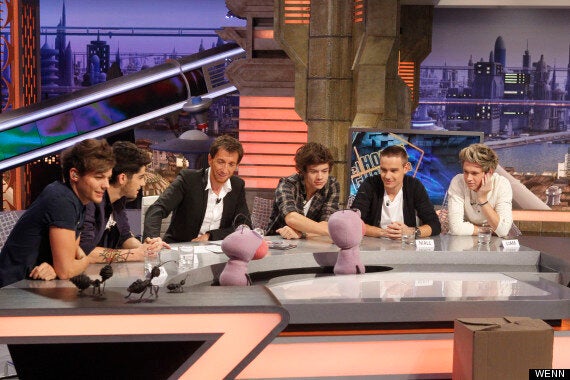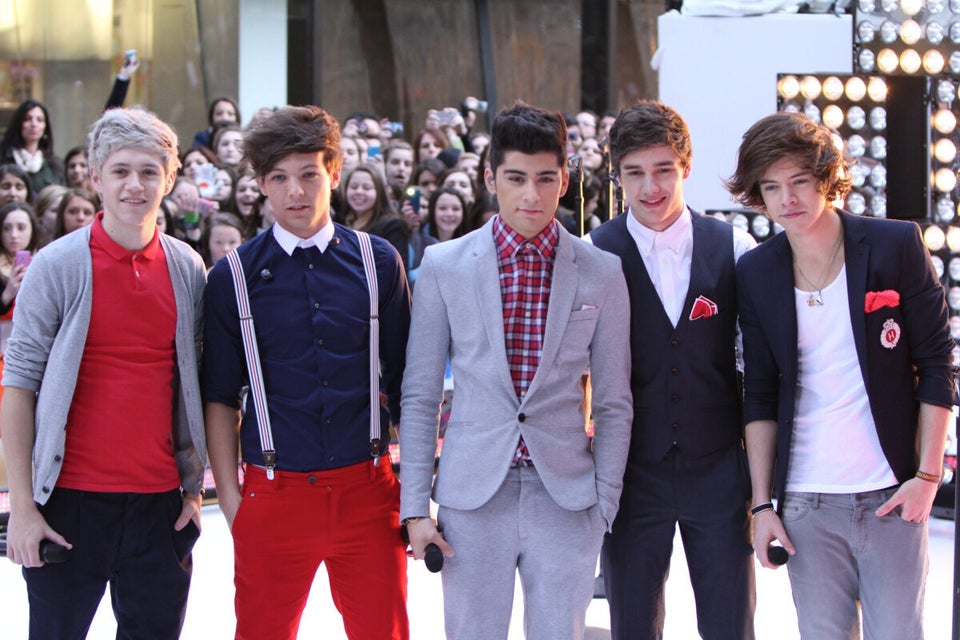 One Direction's Road To World Domination
Related