It seems Russell Brand is trying to smooth things over with ex-wife Katy Perry by using the oldest trick in the book - splashing out on jewellery.
The Sun reports that the couple are back on speaking terms after the funnyman sent Katy a gold bracelet for her 28th birthday on 25 October - which fell just two days after what would have been their first year wedding anniversary.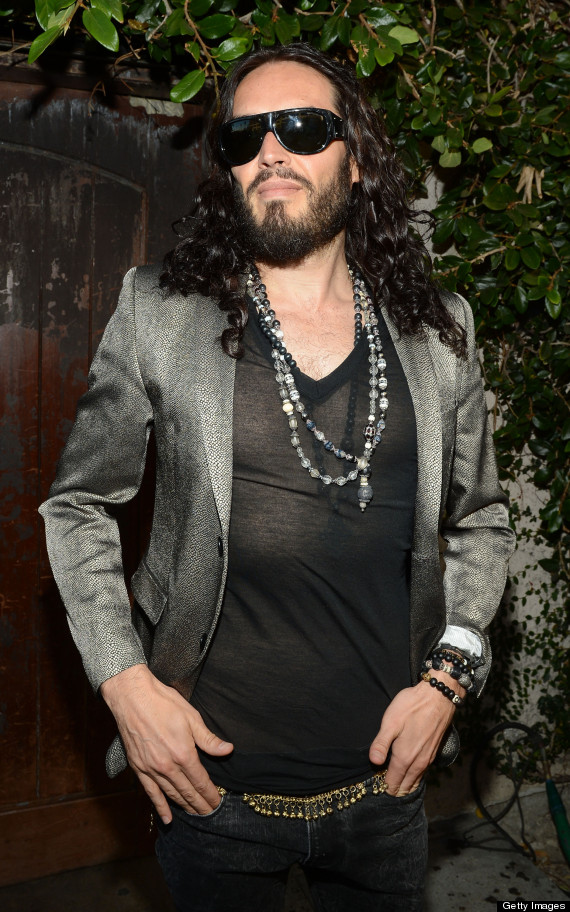 Russell sent Katy the presents ahead of their wedding anniversary
And he also sent her a handmade cushion used for meditating - one of the singer's favourite activities.
A source told the paper: "Even though they've broken up, Russell wanted to send Katy something. He thought it would be nice to let her know he's thinking of her."
And Russ wasn't the only one thinking of the pop star on her big day - his mum Barbara even posted a card and flowers to Katy's Los Angeles bachelorette pad.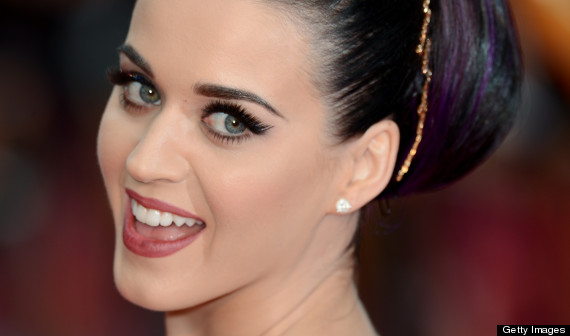 Russell recently said he 'loved Katy so much' when they got married
The couple tied the knot in India in October 2010 after a whirlwind romance, but the comedian filed papers to end their union last December.
> IN PICS: KATY AND RUSSELL'S ROMANCE
Katy Perry & Russell Brand Before The Divorce