One Direction have debuted their new video 'Little Things' showing the boys in far more reflective, soulful mood than usual.
WATCH THEM IN ACTION ABOVE - Who do you think gives the best performance? (Fans may have to watch this up-close-and personal look at Liam, Harry, Zayn, Niall and Louis a few hundred times to decide.)
The famous five have been filmed in a London recording studio, and the romantic atmosphere is helped by using black and white film, as they perform 'Little Things' written by Ed Sheeran.
Fans' reactions to their favourite tousle-haired teenagers came thick and fast on Twitter, with #LittleThingsOnVEVO going straight to top position on worldwide trends, where it stayed for two hours.
See the first reactions on Twitter below - with some fans unable to hide their enthusiasm...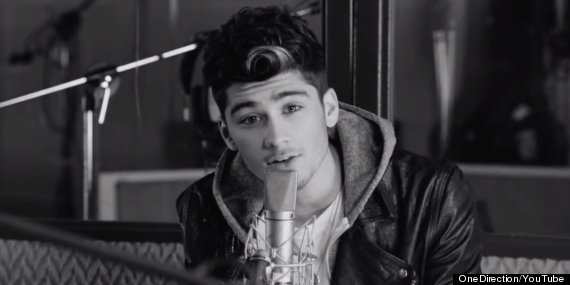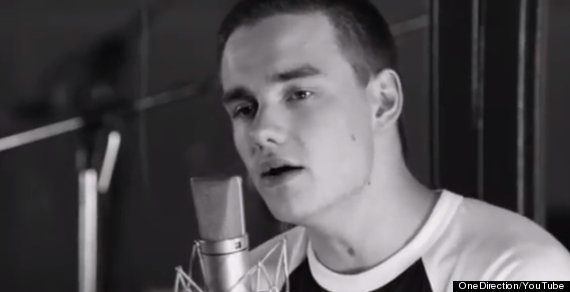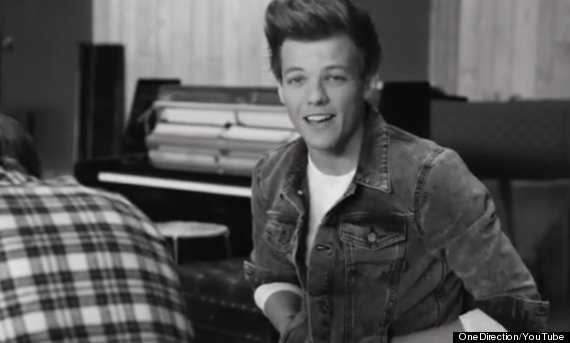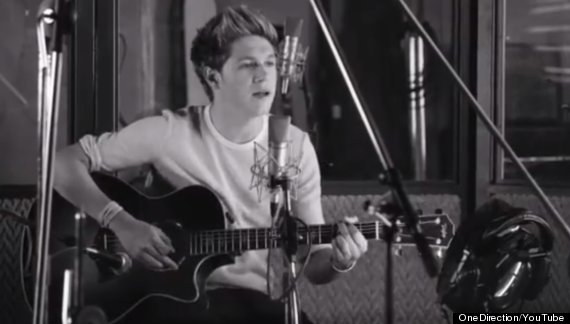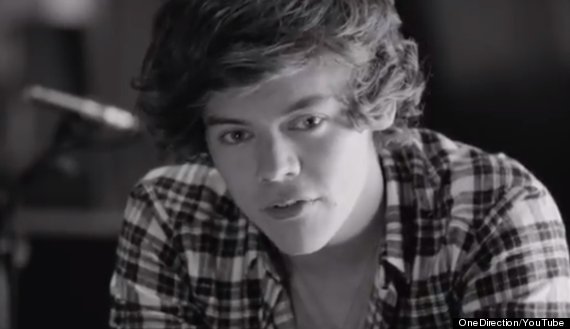 Little Things will be released on 2 December. Check out the first reactions from fans below...