"There's a difference between getting your t*ts out for a laugh and saying 'do you want me to get my tits out?' I was drunk... she walked in and hadn't even had a drink, and her t*ts were shit." This enlightened piece of 'wisdom' comes from fun-loving 'Geordie Shore' star Holly Hagan.
The red-headed 20-year-old is comparing her own outrageous TV actions to those of the cast in reality TV newcomer 'The Valleys'.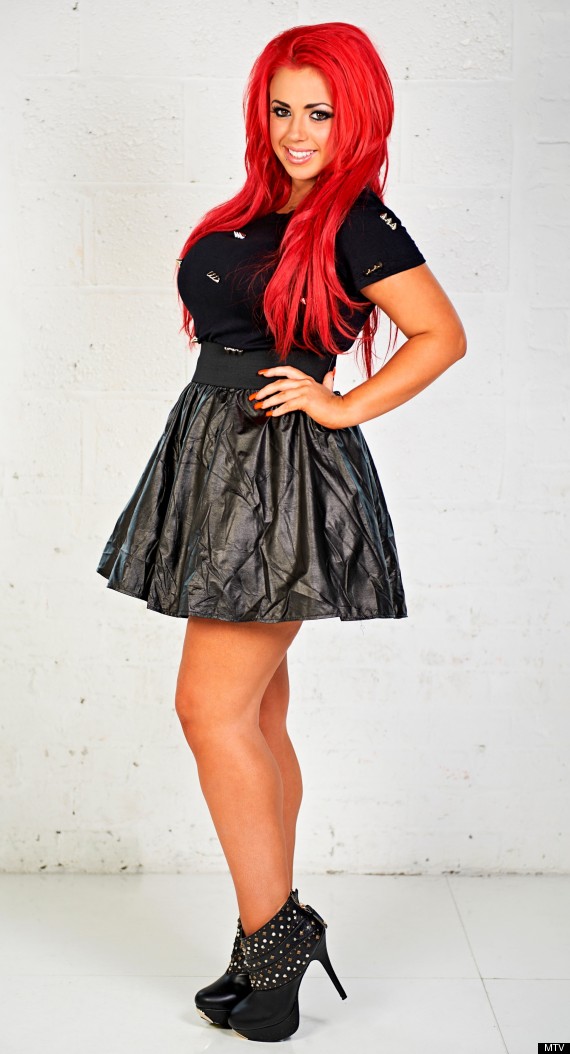 Holly is no stranger to drama
Both shows are produced by MTV, with 'Geordie Shore' (set primarily in Newcastle and now on its fourth series) claiming the title of MTV UK's highest-rating programming franchise ever.
Meanwhile, 'The Valleys' nine Welsh 'stars' are just starting out on their own debaucherous journey.
What would happen if the two perma-tanned casts got together for a night out? Would they share kebabs?
"Nothing, we'd be in our own little group having a laugh and they'd be trying to look like they're having a better time. But they wouldn't be as drunk, they wouldn't be as funny and they'd fail miserably," snipes Holly, not afraid to mince her words.
"Charlotte would probably smack one of them," adds bubbly Sophie Kasaei.
I'm sitting with three of the 'Geordie' favourites, Holly, Sophie and Gaz Beadle, in their publicists' office, in slight awe of their frankness, as we discuss the next series of the show. It sees the hard-partying boozers return to their home stomping ground, with the addition of two new cast members, after their last outing saw them causing chaos in Cancun.
"It was weird being back in Newcastle, because obviously in Cancun you don't see your friends or bump into anyone you know," says Gaz.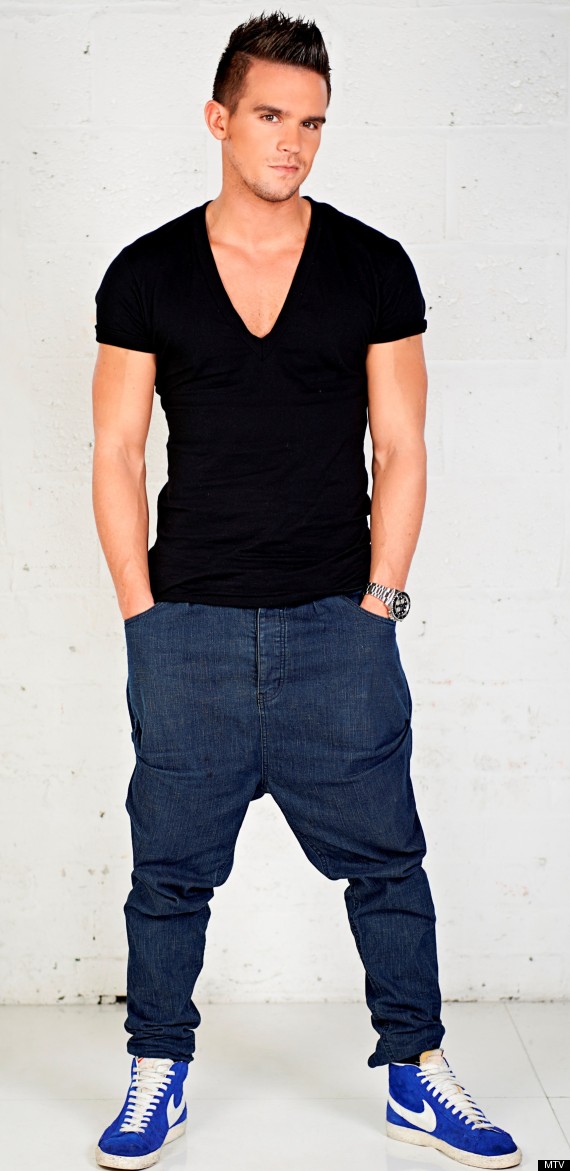 Gaz the 'ladies man'
Sophie explains that after four series they are all "more comfortable with each other", but that just means more arguments. And she notes: "Most people have got off with each other in the house."
Does that mean there is less sex in the new series? "No way!" they cry in unison.
"We've got two new lads. In Cancun I was off pulling by myself... with two new lads there's three of us going out and pulling," Gaz says happily.
I ask Holly if it's hard for her now being the only single girl: "I was going out on my own and I thought, 'I don't just want to run off around the crowd looking for a boy that's not what I do, I'm not Gary.'"
Is 'Geordie Shore' still the most shocking reality show?
"Come on, you can answer that yourself," laughs Sophie. "'Geordie Shore' isn't shocking any more because people have got to know the characters and have warmed to us," she reckons. I think some people may beg to differ.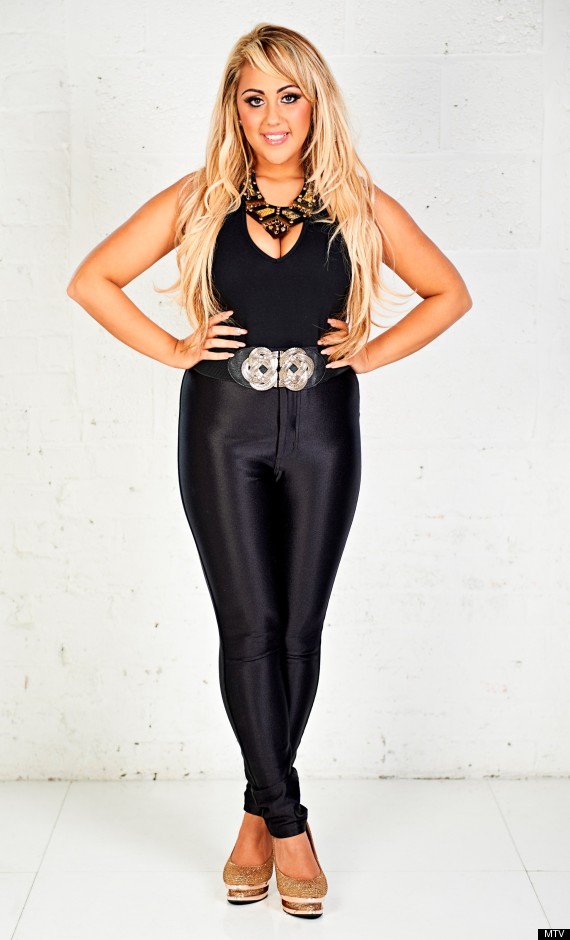 Sophie, the 'bouncy babe' from South Shields
Gaz is keen to point out that they were stunned by the success of the show. "We filmed our first series, went home and signed back on the dole. I thought the odd person would notice us... then it came on TV and went bang."
And he thinks their new 'rivals' have gotten ahead of themselves: "'The Valleys' filmed their first series and were straight on Twitter saying 'hi fans'... they thought they were on our level already, but it took us a year and a half to get where we are now and it was hard."
Sophie adds: "I've only just paid my debt off after getting so many loans after 'Geordie Shore'. I never thought we'd be where we are now."
I wonder if they still want to work in TV when the show finishes, is there anywhere for them to go after their outlandish on-screen behaviour?
"We're not fame-hungry, we're offered parties in London and we can't be bothered to go, it's a four hour train ride," says Sophie.
And Gaz is happy with his lot: "The people in 'The Valleys' want that lifestyle... they don't realise we couldn't care less, for us it's just about free booze, free rent and parties in a house."
The new series of 'Geordie Shore' begins on Tuesday 6 November at 10pm on MTV.