New medical technology that is said to slash the time it takes to diagnose dementia from 18 months to just three is to be tested in a Government-backed trial.
Scientists developing the cutting-edge process say it will double the current diagnosis rates if rolled out nationally, giving hundreds of thousands of sufferers better support and care.
The new digital diagnosis system, which will be piloted on 200 patients at two "brain health centres" in England early next year, combines computer-based tests of memory and thinking with computerised analysis of MRI brain scans. Computer tests could reveal memory problems in record time
Under the process, GPs carry out initial memory tests using iPad-compatible software that differentiates between patients with normal and abnormal memory in ten minutes.
Those who need further investigation are then sent to a specialist brain health centre where brain scans and more detailed computer tests are carried out using a specially-designed programme.
Scientists claim that if deployed nationally, the technology will raise diagnosis rates close to David Cameron's target of 80% - a doubling of the current average.
More than 400,000 people in the UK are suffering from dementia but are denied the care and support they need because their condition is undiagnosed, according to the Alzheimer's Society.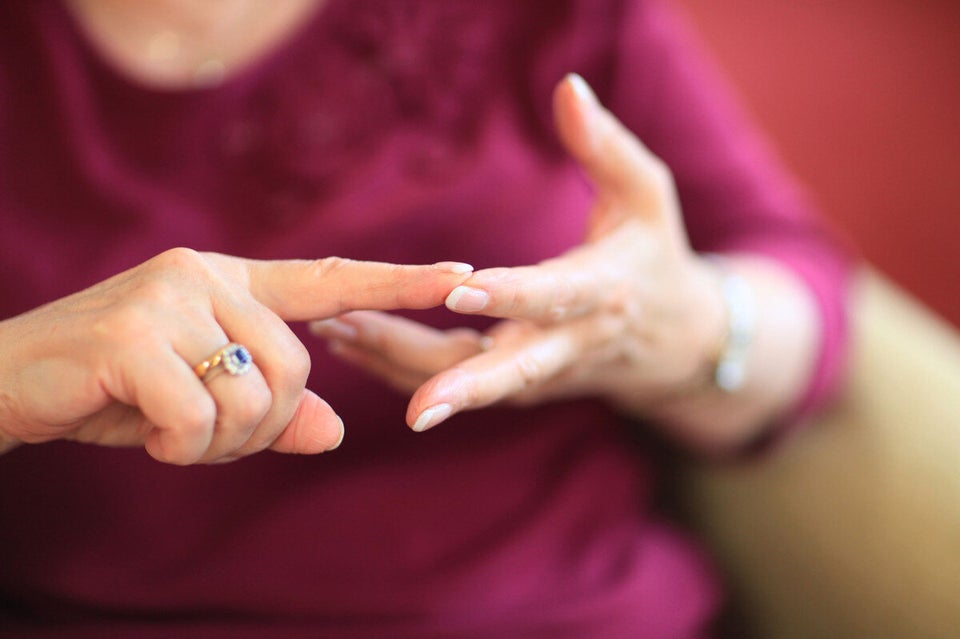 The Prime Minister is expected to announce the launch of the pilot scheme at an event later this week, according to reports.
The project has been awarded a £1.8 million grant from Biomedical Catalyst, a Government-funded programme operated by the Medical Research Council and the Technology Strategy Board.
The money will be used to test the technology at a brain health centre at The Maudsley Hospital in South London while a mobile unit will run trials in Sussex.
If successful, the diagnosis process could potentially be rolled out across the country.
London-based medical imaging company IXICO and Cambridge Cognition, a neuropsychological test developer, are behind the new technology along with experts from a number of UK universities.
Professor Alistair Burns, the national clinical director for dementia, said: "I am very impressed by the brain health centre project which has the real potential to contribute to making the UK a world leader in dementia care by raising diagnosis rates - a key ambition of the Prime Minister's Dementia Challenge.
"Combining innovative technologies in this way should help us to spot early signs of dementia, giving us time to offer patients better support and care."
Jeremy Hughes, the chief executive of the Alzheimer's Society, said: "There are 800,000 people living with dementia in the UK, but fewer than half of people with the condition have a diagnosis.
"As numbers double and costs soar, developing new and earlier ways of diagnosing the condition is imperative.
"This technology could potentially reduce the time people need to wait for a diagnosis significantly."
The illness affects one in three people over 65 years old, with current figures showing 670,000 people have dementia in England. But this number is set to double in the next 30 years.
David Cameron has pledged to double funding into dementia by 2015 and establish the UK as the world leader in dementia research.