Liverpool were once ridiculed for their fondness for the shell suit, but that particular ensemble is chic when compared to the Anfield club's new stadium print shirt.
A garish design a darts player may even hesitate to wear, the Kop has never looked uglier than on this new piece of club garb(age).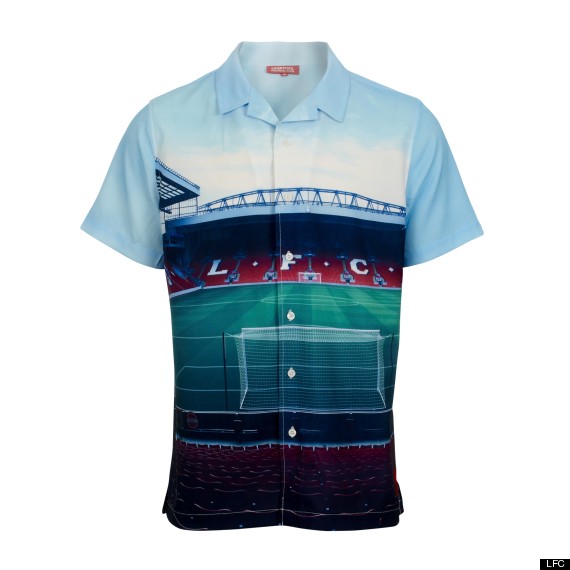 For £40, you can have the stadium print shirt, which is "fully buttoned and short sleeved", the LFC website plainly states.
With Christmas just over seven weeks away, a new contender for the most feared stocking filler has emerged.